GMU Korea: Challenges And Innovations
Gail Hook

George Mason University-Korea

John Crist

George Mason University-Korea

Vias Nicolaides

George Mason University-Korea

Alice Wrigglesworth

George Mason University-Korea

Jason Kiffer

George Mason University-Korea

Janette Muir

George Mason University-Korea
Abstract
Location: Engineering Building 2903
NOTE: This is a co-located workshop, meaning that it is open to both ITL attendees and the broader Mason community.  You do not have to be registered for the conference to attend this session.
Some of our faculty are experienced international teachers, while some of us are experienced faculty but new to the international venue. We have learned from each other about a variety of issues, such as Korean student and parent expectations, English language challenges, the use of technology in teaching long-distance research, and the wide range of student preparation coming into college. Our students include mostly Korean, but also American, European, Indian, and others. We will discuss how we provide an American college experience while accommodating Korean traditions and Korean student and parent expectations. This panel will discuss these and other issues, and then take questions from the audience. The purpose of this panel is to share the challenges and successes of teaching at GMU Korea and share information about how Mason faculty can apply to teach on the Mason Korea campus.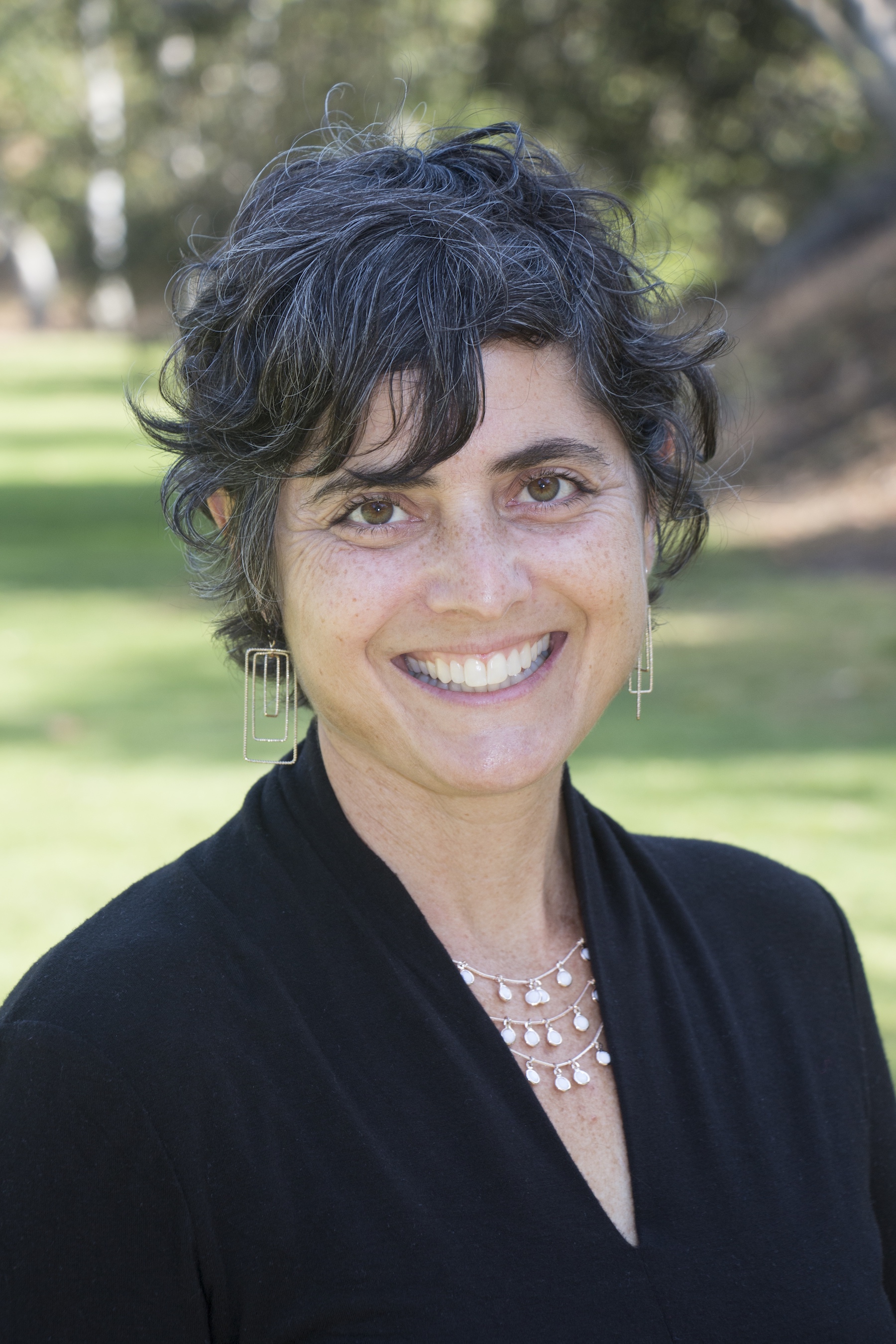 Section
10:30am-11:10am Mini-Workshops, Panels, & Roundtables
Copyright (c) 2019 Gail Hook, John Crist, Vias Nicolaides, Alice Wriggleswort, Jason Kiffer, Janetter Muir and George Mason Publishing
This work is licensed under a Creative Commons Attribution-NonCommercial 4.0 International License.