Using Discord To Foster A Learning Community
Gregory Grimbsy

George Mason University
Abstract
**2014 University Teaching Excellence Award Winner**
Location: Dewberry Hall
I use a Discord server to help students in all of my game courses. Students form a support community. It improves their ability to overcome blocks doing assignments.
My game design students are tasked with some pretty technical work.  They need to learn tough 3D programs. If you've ever tried to get a cranky printer to work, or figure out why Word is formatting you pictures like a Tetris-puzzle, then you understand that technology is cranky and it breaks, a lot. Because of this volatility, it's easy for students to become derailed on assignments.  I use step by step tutorial videos to help students learn, but they can't cover all rocky roads a student may travel. The great need identified here, is that students need help—more help than I can give in email.  Discord is the answer. Discord is a VOIP ap for computers and phones that allows a group of people to message each other.  Like Facebook or Slack, anyone in the group can chat with each other, whenever they want.  They can sent emojis and share memes. What they really do is share knowledge, bolster each other, and form a learning community, a 24-hour, 7 days a week learning community.  In my 4 courses, I have some 85 students.  Eighty of the them have joined the VOLUNTARY discord chat for the courses.  Now, only half (terribly vague data that needs---real data)  of them participate regularly, defined as posting once or twice a week.  More meaningful numbers are how many problems have been solved.  As of this writing in just ONE course in 7 weeks, 40 questions have been asked and answered that directly pertain to coursework. I answered half of them. Students answered the others. By helping one student, many of them benefit.  In my poster I'll show my discord server, talk about how it works, show how students use it and answer questions and concerns about privacy, collegiality, and other relevant issues.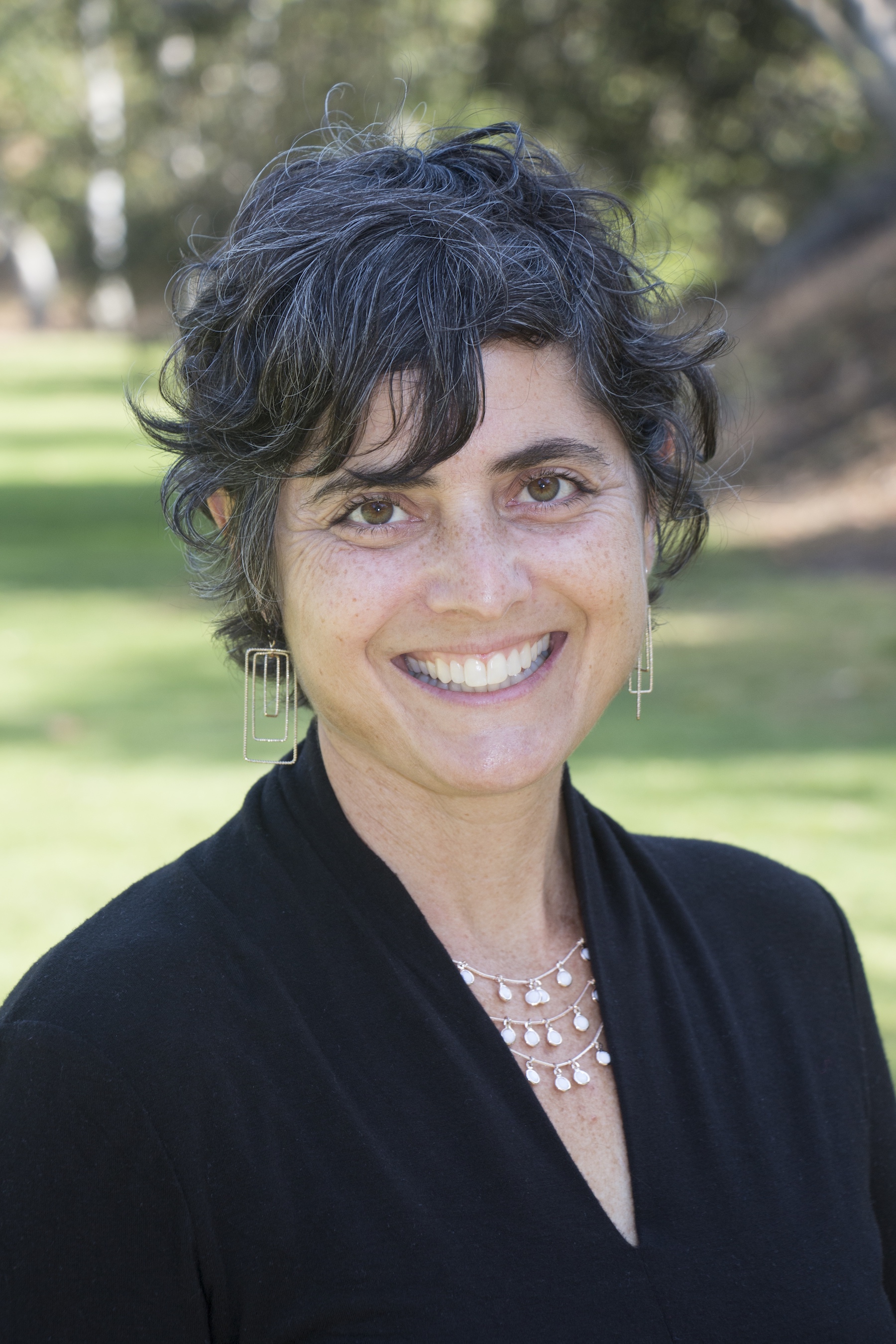 Section
4:15pm-5:30pm POSTER SESSION (Group B- 4:45-5:15pm)
Copyright (c) 2019 Gregory Grimsby and George Mason Publishing
This work is licensed under a Creative Commons Attribution-NonCommercial 4.0 International License.