Persona Cards: Introducing Users With Diverse Needs To Enhance Accessibility Teaching
Vivian Genaro Motti

George Mason University
Abstract
Location: Dewberry Hall
Most analysts and designers who follow a formal degree in Information Technology or Computer Science are not familiar with users with diverse needs. Therefore, they tend to implement applications targeted at a regular, able-bodied user. These applications are often inaccessible for users with disabilities. To improve the students' awareness about accessibility needs, enhancing their knowledge acquisition, training and build capacity, students should become more familiarized with diverse needs users may have. Learning about universal design, accessibility considerations and guidelines that render interactive systems more accessible is key in a world where interactive technologies are widespread.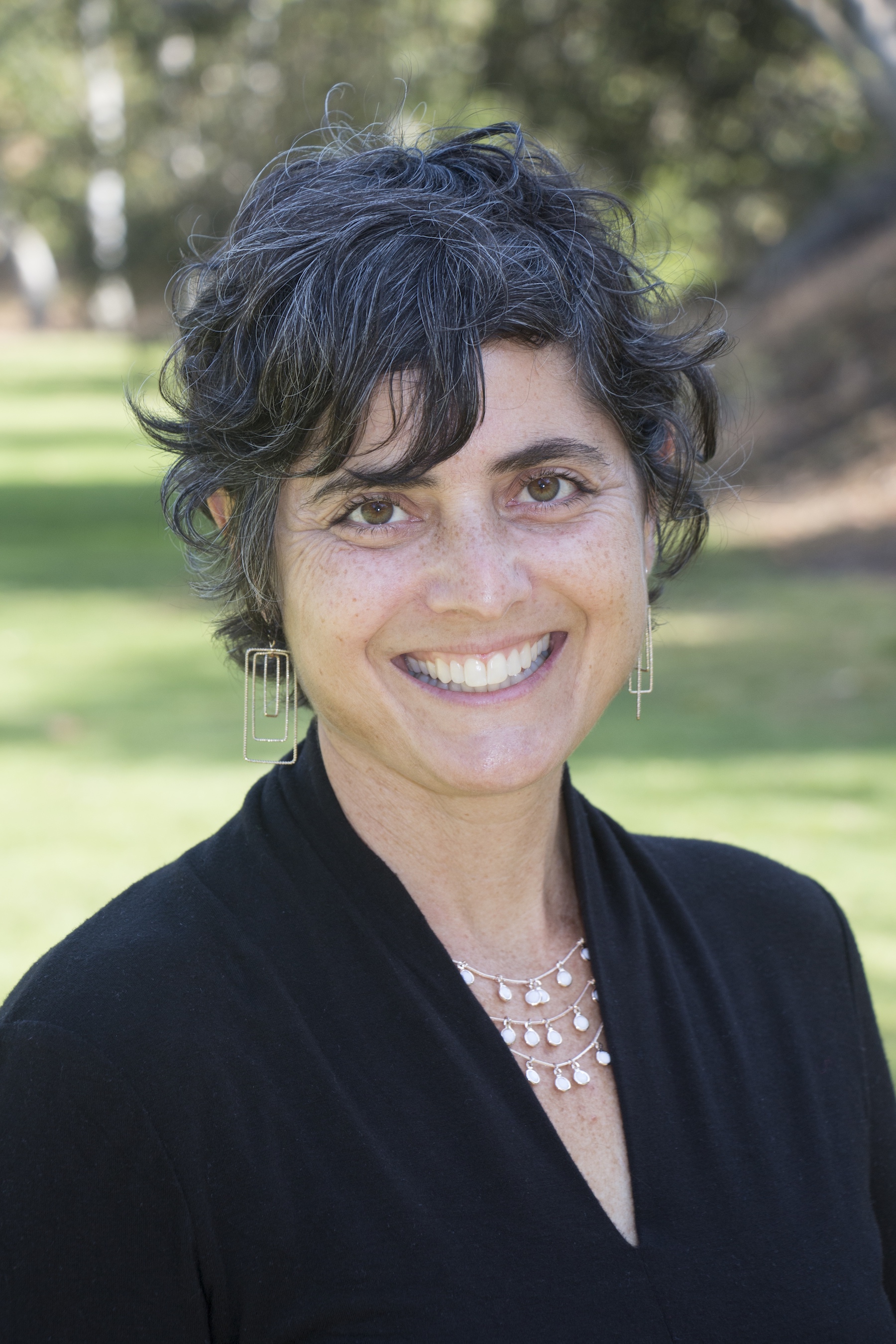 Section
4:15pm-5:30pm POSTER SESSION (Group A- 4:15-4:45pm)
Copyright (c) 2019 Vivian Genaro Motti and George Mason Publishing
This work is licensed under a Creative Commons Attribution-NonCommercial 4.0 International License.