Google Expeditions: Expanding Classroom Spaces With A Virtual Reality Teaching Tool
Carley Fisher-Maltese

George Mason University
Abstract
Location: JC Room G
Field trips are informal learning experiences that foster student engagement. Unfortunately, field trips are rare for many students (if they happen at all). Google Expeditions is a virtual reality (VR) teaching tool that lets users lead or join immersive virtual trips all over the world. It is built for the classroom and small group use. Google Expeditions allows a teacher, acting as a âguide,â to lead classroom-sized groups of âexplorersâ through collections of 360° and 3D images while pointing out interesting sights along the way. Two notable features are its low cost and accessibility. For example, it can be used with phone or tablet and an affordable Google Cardboard viewer. Also, a class full of devices can be connected over the same WiFi network, or WiFi is not necessary at all if the Expeditions are downloaded in advance. I am currently using the platform as a forum for enhancing studentsâ knowledge of essential science content areas. As part of my course, students completed two expeditions during our exploration of Earth and space science concepts. In the first, they explored an active volcano and then, later, visited the planet Mars. As part of this demonstration, I will provide an overview of the Google Expeditions platform. I also will share (with student consent) a few videos of my students using Google Expeditions as part of their coursework and their personal reflections of using the app. I will discuss how this experience enriched the content explored within our face-to-face class sessions. Finally, I will share alternative ways educators may use Google Expeditions to enhance and extend studentsâ content specific understandings.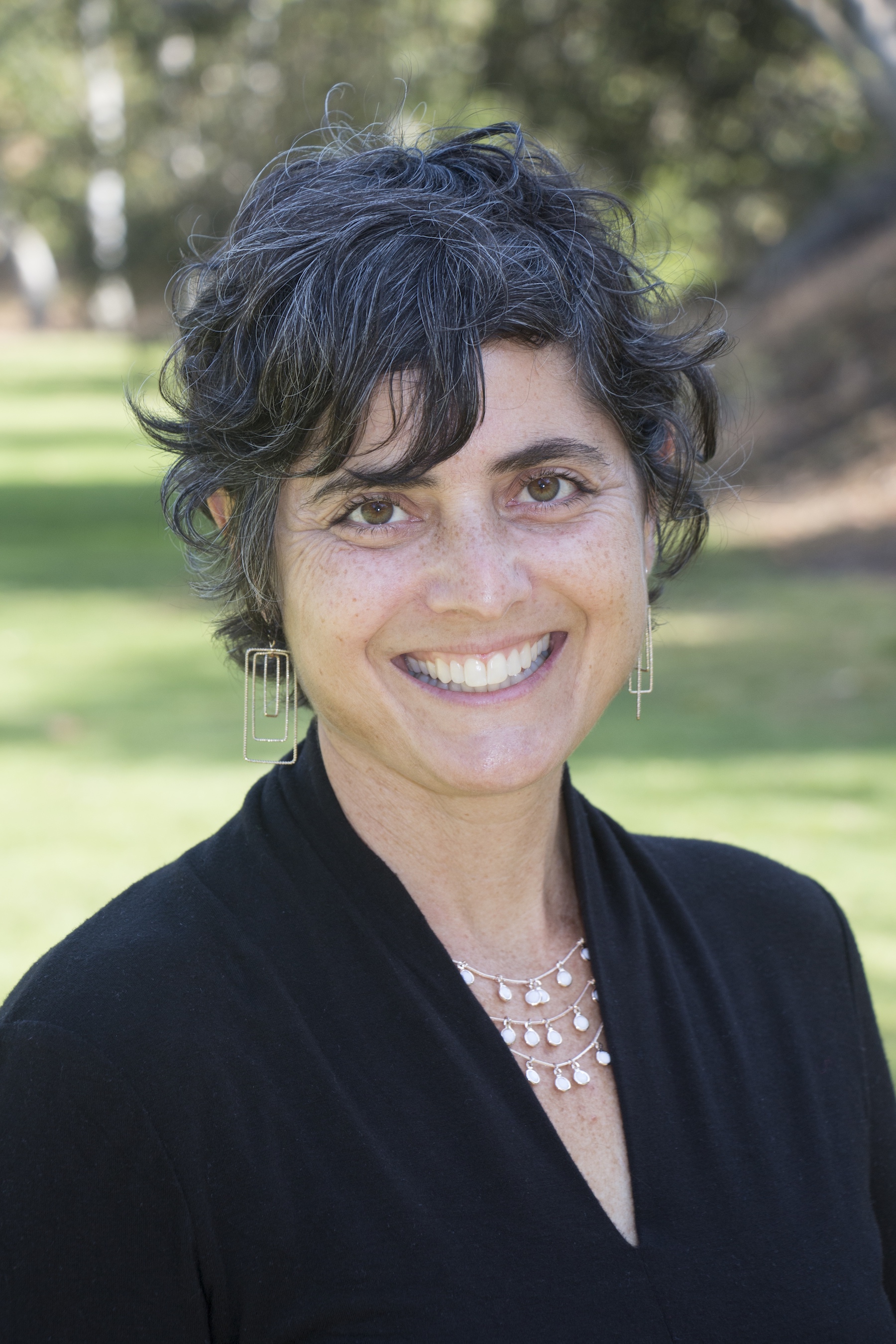 Section
10:30am-10:45am Teaching Activity Showcase
Copyright (c) 2019 Carley Fisher-Maltese and George Mason Publishing
This work is licensed under a Creative Commons Attribution-NonCommercial 4.0 International License.