Making Teams Work: Peer Evaluations And Helping Behavior Points
Andrew Finn

George Mason University
Abstract
Location: Dewberry Hall
A common problem in group work is getting all team members to contribute their fair share, or even do the extra work needed when another member resorts to social loafing. One effective solution is using Peer Evaluations and Helping Behavior points. First, Peer Evaluations are an effective mechanism to get students to do their part for the team. Peer Evaluations are periodic ratings and comments (2-3 times a semester) from each team member to every other member that, when followed by a brief in-class conversation among team members, provides a forum for complimenting high-performing members and being frank with low-performing members. It's the instructor's duty to create the space for this conversation, where teammates feel required to be frank with each other. Second, Helping Behavior points are an effective mechanism for encouraging all team members to do their share, or more. When 10% of the total grade is assigned for Helping Behavior, students understand their extra effort will be rewarded at the end of the semester. In a course based on 1000 points, that means each student has up to 100 points at risk for helping the team. Importantly, any high-performing teammate can earn more than 100 out of 100 points - they can earn the points that a low-performing teammate fails to earn. When students realize that a high-performing member might end up a full letter grade higher that the social loafer, based on Helping Behavior points alone, it erases much of the stigma often associated with group work.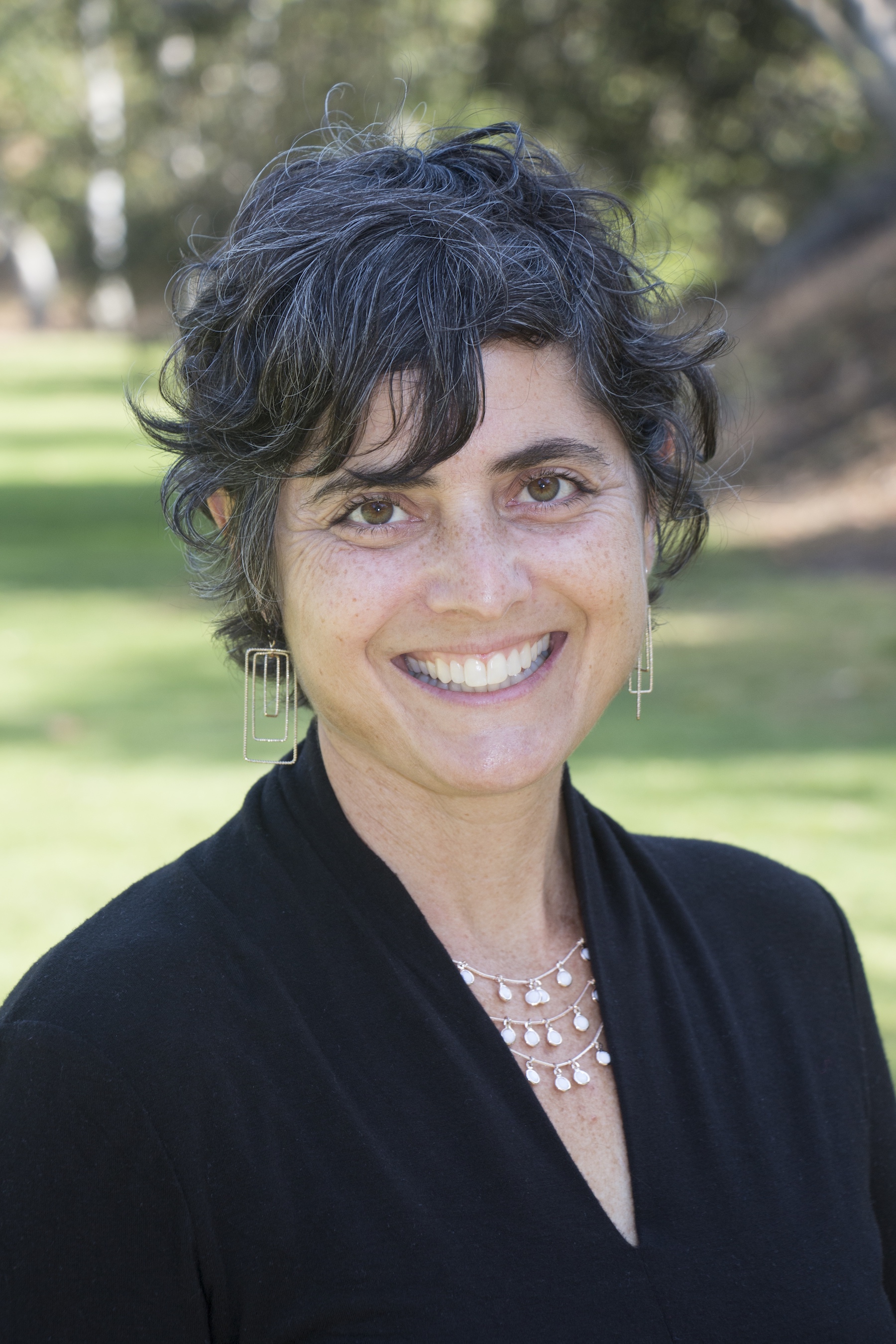 Section
4:15pm-5:30pm POSTER SESSION (Group B- 4:45-5:15pm)
Copyright (c) 2019 Andrew Finn and George Mason Publishing
This work is licensed under a Creative Commons Attribution-NonCommercial 4.0 International License.