Learning Spaces At Mason: Where We've Been and Where We're Going
Laura Lukes

George Mason University

E. Shelley Reid

George Mason University

Mustafa Hassan

George Mason University

Zhicheng Zhang

George Mason University

Amber Jensen

George Mason University

Kim Eby

George Mason University
Abstract
Location: Dewberry Hall
Abstract: 
In this poster, we identify Masonâs current active learning spaces and present (preliminary analysis of) faculty and student responses to them from the past four years; we use that information to frame key opportunities for faculty to implement active learning and teaching in new campus buildings. After a brief review of the growth of active learning classrooms (ALCs), we present data from faculty surveys about the approaches they used and perceptions of the engagement that resulted, and from student surveys about their ALC experiences. We finish with a preview of the new classrooms opening in Core Campus/Fairfax, Johnson Annex/SciTech, and Van Metre/Arlington in the next three years.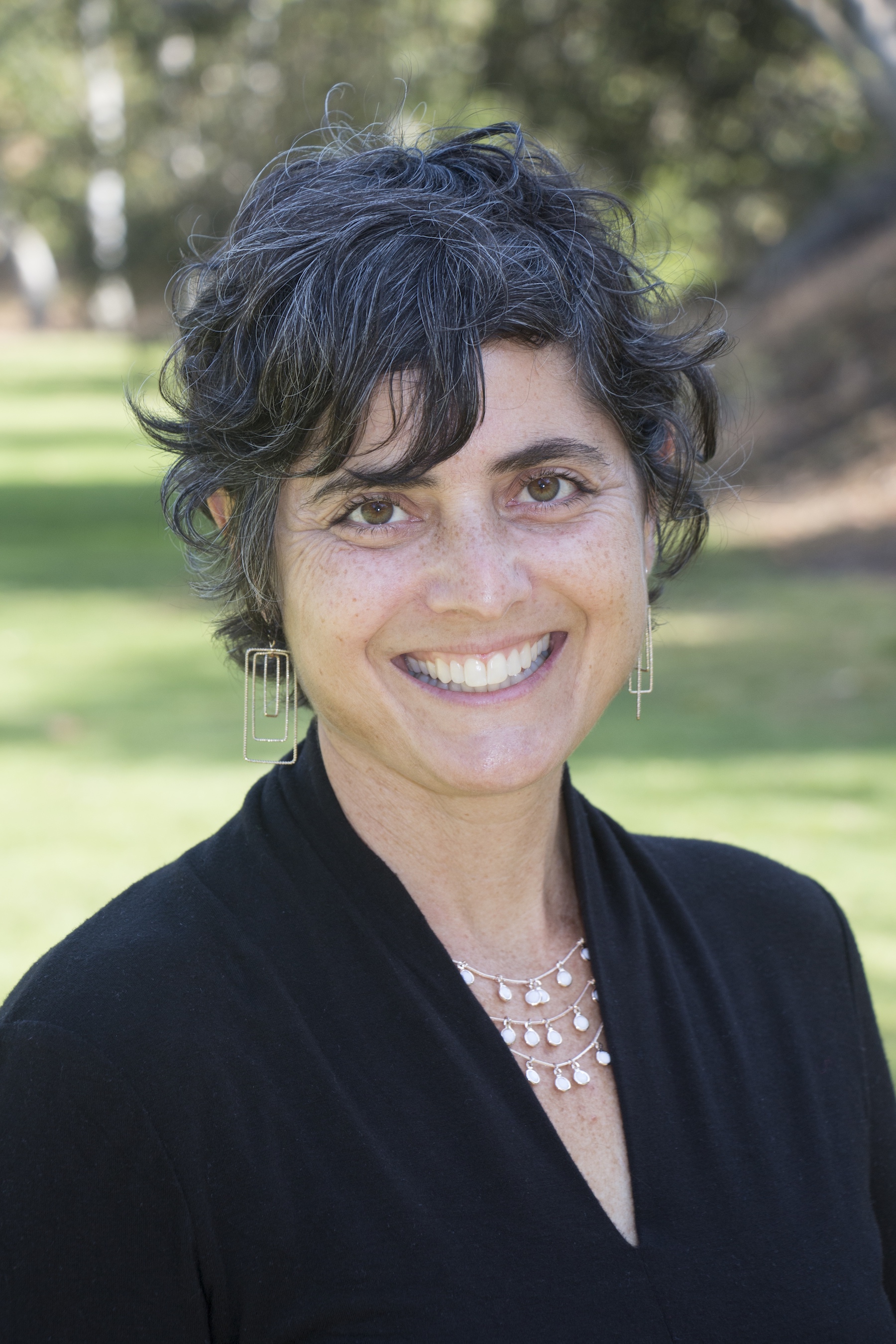 Section
4:15pm-5:30pm POSTER SESSION (Group B- 4:45-5:15pm)
Copyright (c) 2019 Kim Eby and George Mason Publishing
This work is licensed under a Creative Commons Attribution-NonCommercial 4.0 International License.