Opening The (Artists') Books: Enhancing Discovery Through Student Research
Lynn Eaton

George Mason University

Stephanie Grimm

George Mason University

Jen Stevens

George Mason University

Brittney Falter

George Mason University

Alyssa Fahringer

George Mason University
Abstract
Location: Dewberry Hall
Over the past few years, Mason Libraries has collected a critical mass of artists' books, which are complex artistic expressions that incorporate a range of techniques, styles, materials, and subjects. Our project will address new modes of discovery and access for this collection. Artists' books–an artistic expression that uses the book as a medium–are collected by the University Libraries and used in research and classes from multiple disciplines. With over 350 items in this growing collection, representing a broad variety of disciplines, media, and modes of production, it is imperative to have multiple points of access in order for students, faculty, librarians, and other researchers to identify and more easily locate and use these unique objects. More specifically, we need to develop a way to facilitate searching for items based on their features such as bindings, paper types, and printing technologies in addition to their topic(s)and more traditional "author/date/title" searches. A team of librarians, archivists, and digital scholarship specialists is developing a long-term plan for the Libraries to collaborate with undergraduate and graduate student teams and subject faculty to first analyze and describe the books, and then create an online resource that incorporates their descriptions with a robust search functionality to provide a scholarly resource for students, faculty, and researchers. The project is multi-faceted, will last more than 24 months, and includes at least two cohorts of students. These students will have the opportunity to apply their learned artistic knowledge to more fulsomely describe the Libraries' artists' books, as well as develop leadership and project management skills. By analyzing artists' books within established best practices and recognized standards, students will be able to transfer these experiences to both their own future coursework and research, as well as their creative and professional careers. A second phase of the project will involve developing these descriptions into a digital format. Students will work with the project team to assess existing digital platforms in relation to project needs and then implement the metadata schema to the selected digital resource. Ultimately, this resource will enhance the discoverability of the artists' book collection, and students, faculty, and researchers will be able to perform faceted searches to view detailed descriptions and browse high-quality images of each book. In this presentation, the librarians and archivists will discuss the project stages, outlining the artistic and technology goals and needs of the students, and partnership opportunities with faculty and classes during the project and after its completion.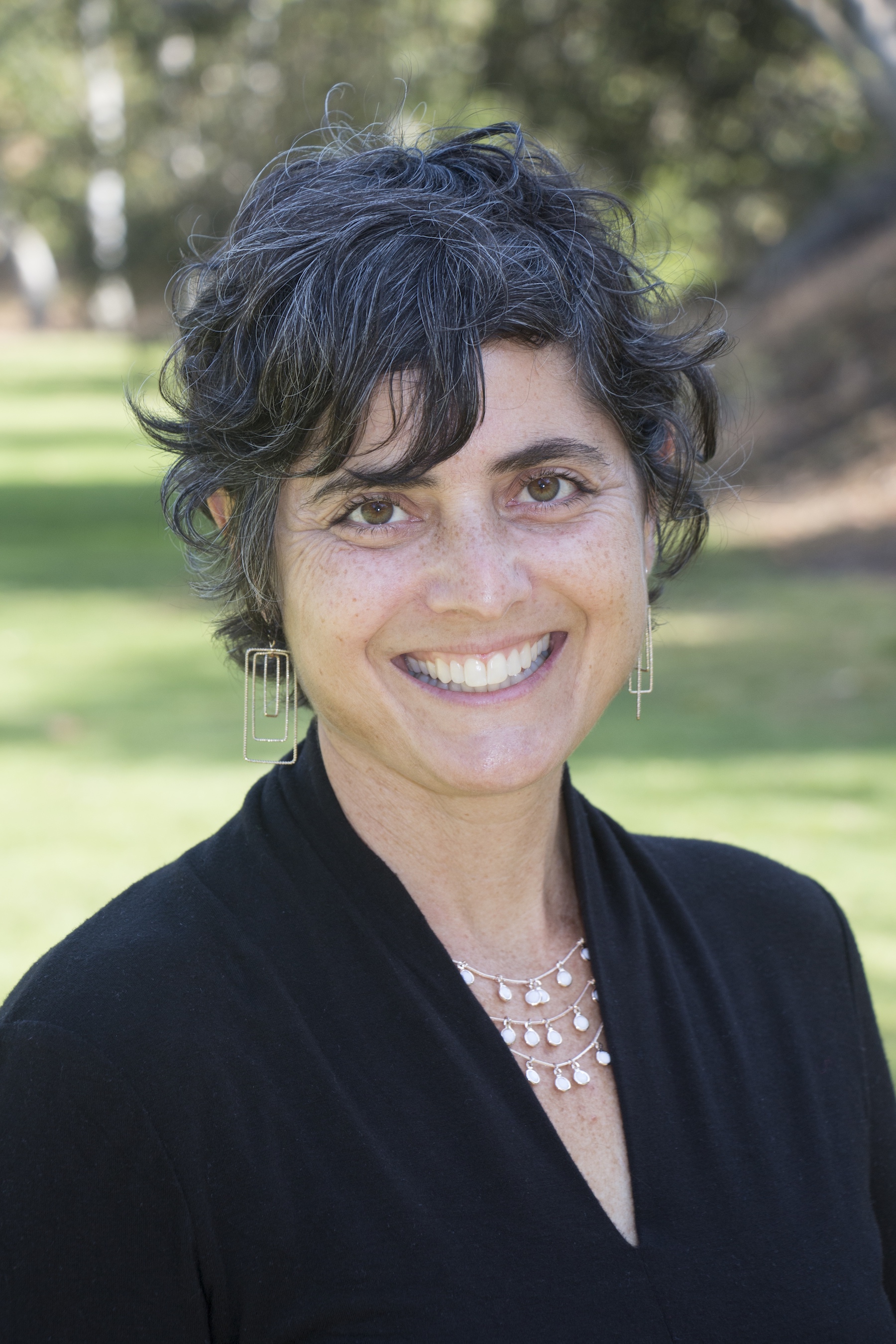 Section
4:15pm-5:30pm POSTER SESSION (Group B- 4:45-5:15pm)
Copyright (c) 2019 Lynn Eaton, Stephanie Grimm, Jen Stevens, Brittney Falter, Alyssa Fahringer and George Mason University
This work is licensed under a Creative Commons Attribution-NonCommercial 4.0 International License.