Powerful Learning Strategies For Student Success
Vicki Dominick

George Mason University
Abstract
Location: JC Room E
According to CAART website, only 87.5% of freshmen return for their sophomore year. While this retention rate is better than the 81% average rate of 4-year degree granting institutions (NCES, 2018), George Mason University could be doing a better job at supporting students. In addition, over 2500 undergraduate students who responded to the Fall 2018 Patriot Success survey indicated that they wanted more information on better study habits. This session will present an overview of learning strategies that any staff or faculty member may share with students to support their learning. While this is the mission of Learning Services, the more people on campus who know about these strategies, the more students we can support and ultimately retain until degree completion. We will present information on a distributed learning model called the Study Cycle which provides students with a better understanding of the out-of-class learning activities in which professors expect students to be engaged. Next, we will engage participants in a discussion of the importance of self-testing (Brown, 2014) and present three study strategies designed to help students practice self-testing to improve memory retention. In addition, we will discuss how to incorporate discipline-specific learning strategy instruction into courses.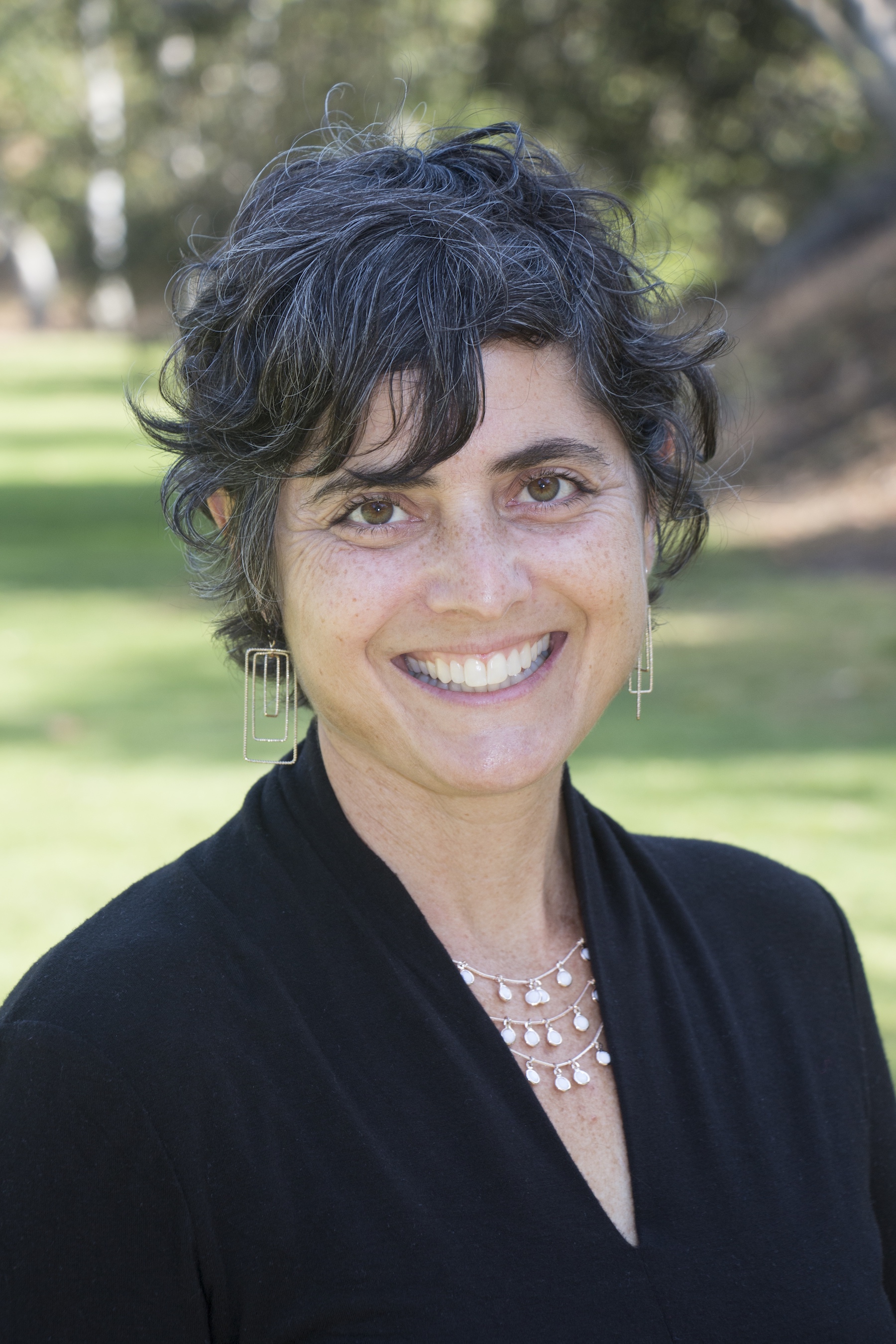 Section
3:35pm-4:15pm Mini-Workshops, Panels, & Roundtables
Copyright (c) 2019 Vicki Dominick and George Mason Publishing
This work is licensed under a Creative Commons Attribution-NonCommercial 4.0 International License.