BREAKOUT GROUP: Successful Strategies To Support Educational Outcomes For Veteran And Military Students
Jennifer Connors

George Mason University

Ryan Barnett

George Mason University
Abstract
Session LOCATION: George's (3rd floor of Johnson Center)
The Metropolitan D.C. and Northern Virginia region is home to one of the largest veteran populations in the nation â men and women striving to live productive lives following their service, to provide for their families, and many seeking a college education to achieve their goals. As a public institution of higher education in this region, George Mason University is committed to and has a distinctive opportunity to serve our nationâs veterans. Currently, more than 3,700 men and women, nearly 10% of Masonâs student body, are veterans, active duty members or dependents. Veterans transitioning into higher education constitute a unique student population. The vast majority are over the age of 21, and more than half are, or have been married, many are parents. George Mason University has been repeatedly recognized among one of the most veteran friendly universities in the nation. Masonâs Office of Military Services provides a wide range of vital services and support assistance to student veterans that enables and sustains their efforts to obtain a college education. Services include admissions counseling, mentoring, referrals to local agencies, assistance seeing tutoring, personal and family counseling, emergency funding, a small veterans lounge and computer access area, and one-to-one support services. Through engagement and education, Mason faculty can gain a better understanding of the unique needs of the military related student and make a commitment to activities that will contribute positively to the overall educational experience and quality of life for our military and veteran students and their family members.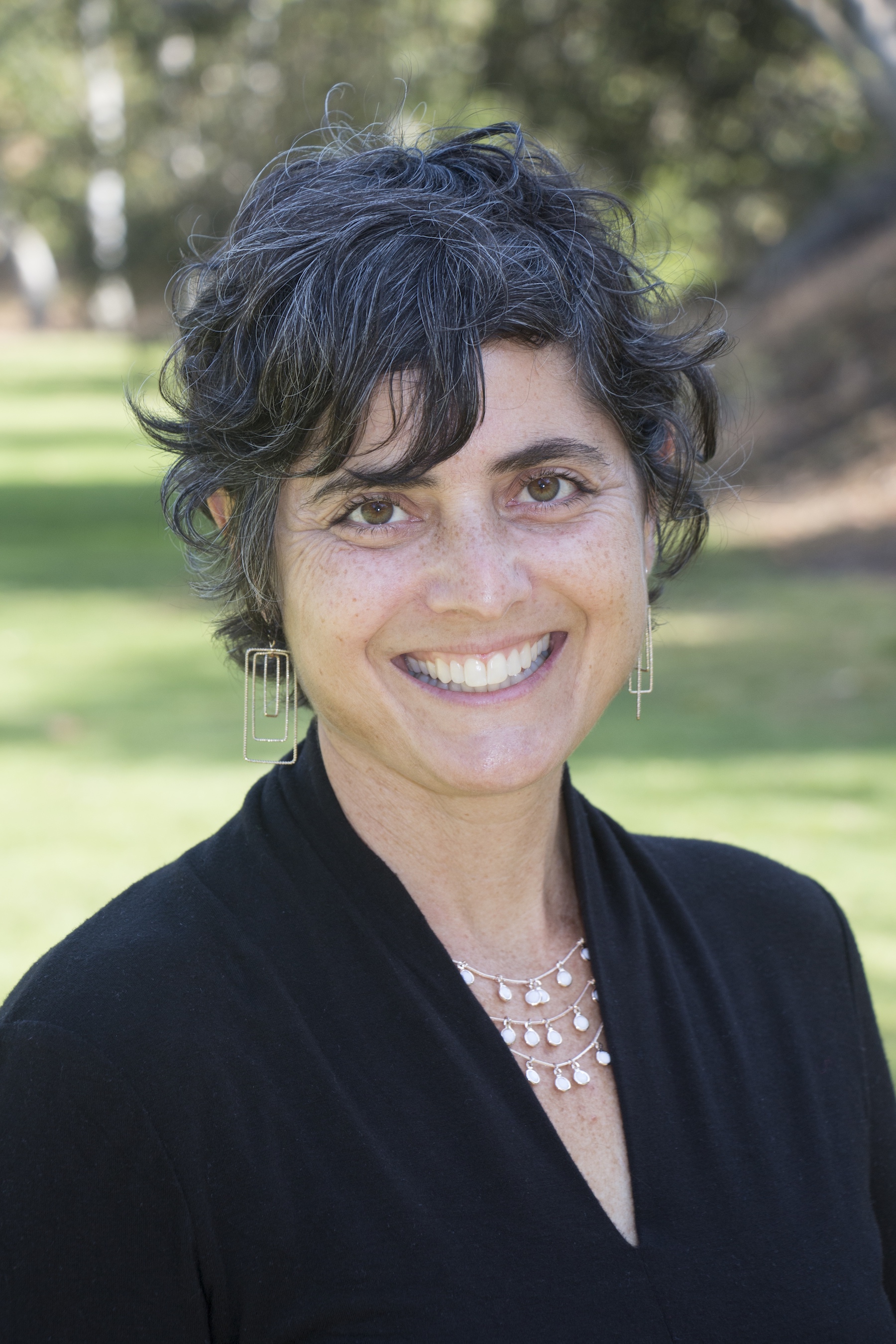 Section
2:45-4:15pm Special Session: Conversations About Supporting Diverse Students
Copyright (c) 2019 Jennifer Connors, Ryan Barnett and George Mason Publishing
This work is licensed under a Creative Commons Attribution-NonCommercial 4.0 International License.