Why Are We Doing This? A Toolkit For Faculty Connecting Learning Outcomes With Career Readiness
Saskia Campbell

George Mason University

Elena Chiru

George Mason University
Abstract
Location: JC Room C
It is commonly accepted that students are more likely to be engaged in course content and achieve academic success necessary to graduate if they can identify and articulate the connection between what they are learning in the classroom and their desired post-graduate goal, whether to enter the workforce or go on for advanced study. This session will demonstrate low-effort, high-impact ways for faculty to use the Career Readiness Toolkit to make skills developed within their courses clearer to students. Specifically, we will review sample rubrics and discussion prompts that can be easily incorporated into existing research paper, group project and class presentation assignments to help students translate their academic experience and course learning outcomes to career-relevant skills.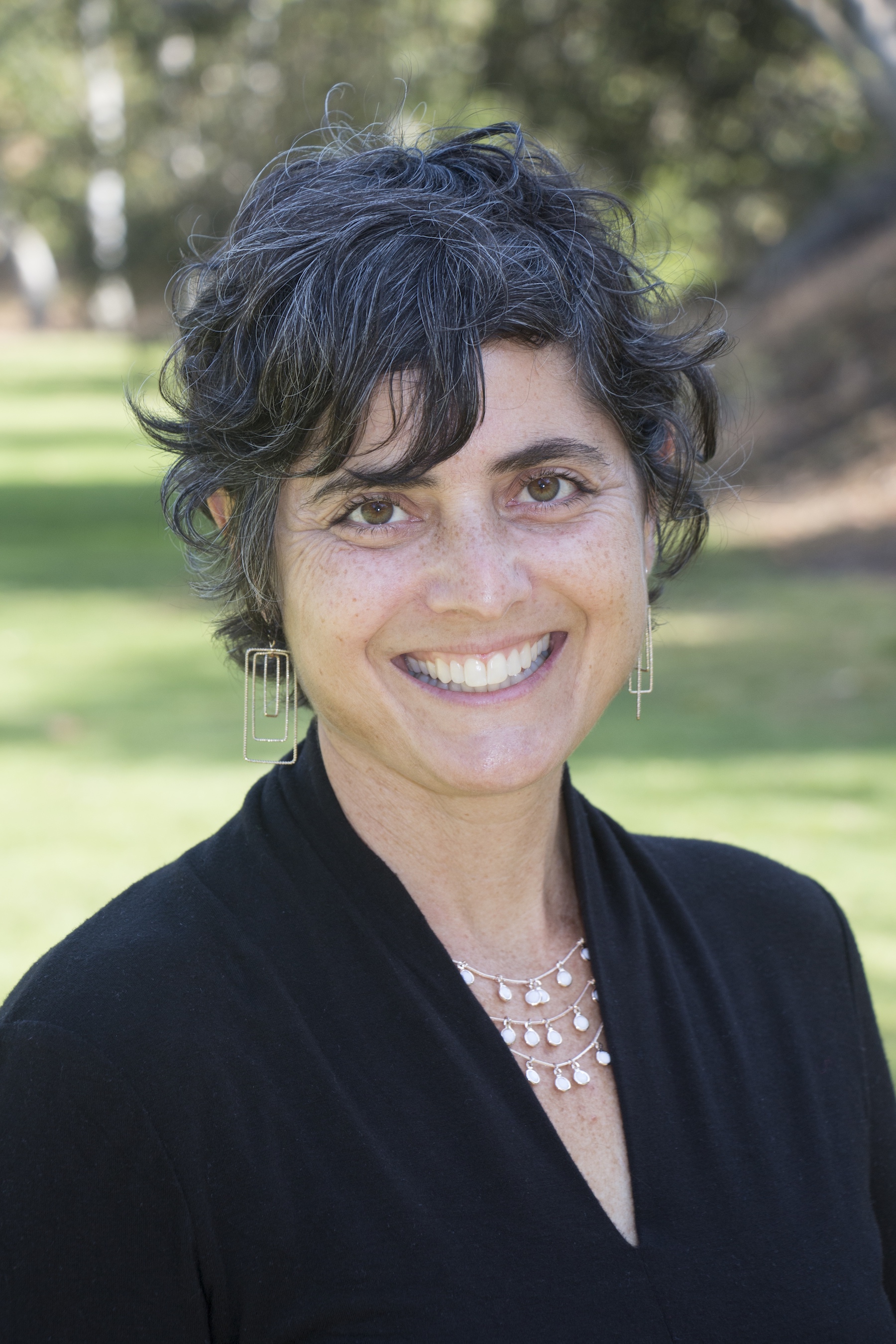 Section
3:35pm-4:15pm Mini-Workshops, Panels, & Roundtables
Copyright (c) 2019 Saskia Campbell, Elena Chiru and George Mason Publishing
This work is licensed under a Creative Commons Attribution-NonCommercial 4.0 International License.