Mental Health In The Classroom
Katie Clare

George Mason University

Patrice Levinson

George Mason University
Abstract
Location: JC Room E
As teachers, we have all had the experience of working with students who are not engaged, not submitting work, and maybe not even coming to class. In some instances, these behaviors are rooted in a mental health concern, and we don't always know how to respond to these challenges in the context of the classroom or in the relationship dynamic of student and teacher. This session will explore this topic by providing background information on suicide prevention and non-suicidal self-injury, so we have a better idea of what to look for in the classroom and how to respond. We will spend time role playing possible conversations to imagine what we might say in a range of circumstances. Additionally, we will explore the complex topic of stigma to better understand our own biases and to consider the ways in which someone with a mental health concern may experience things in ways that may be particularly challenging that those of us who don't struggle in this area may not fully appreciate. Finally, we will spend some time thinking about our own self-care strategies as faculty members and will consider the ways in which we model, fail to model, or could better model self-care in the classroom for our students.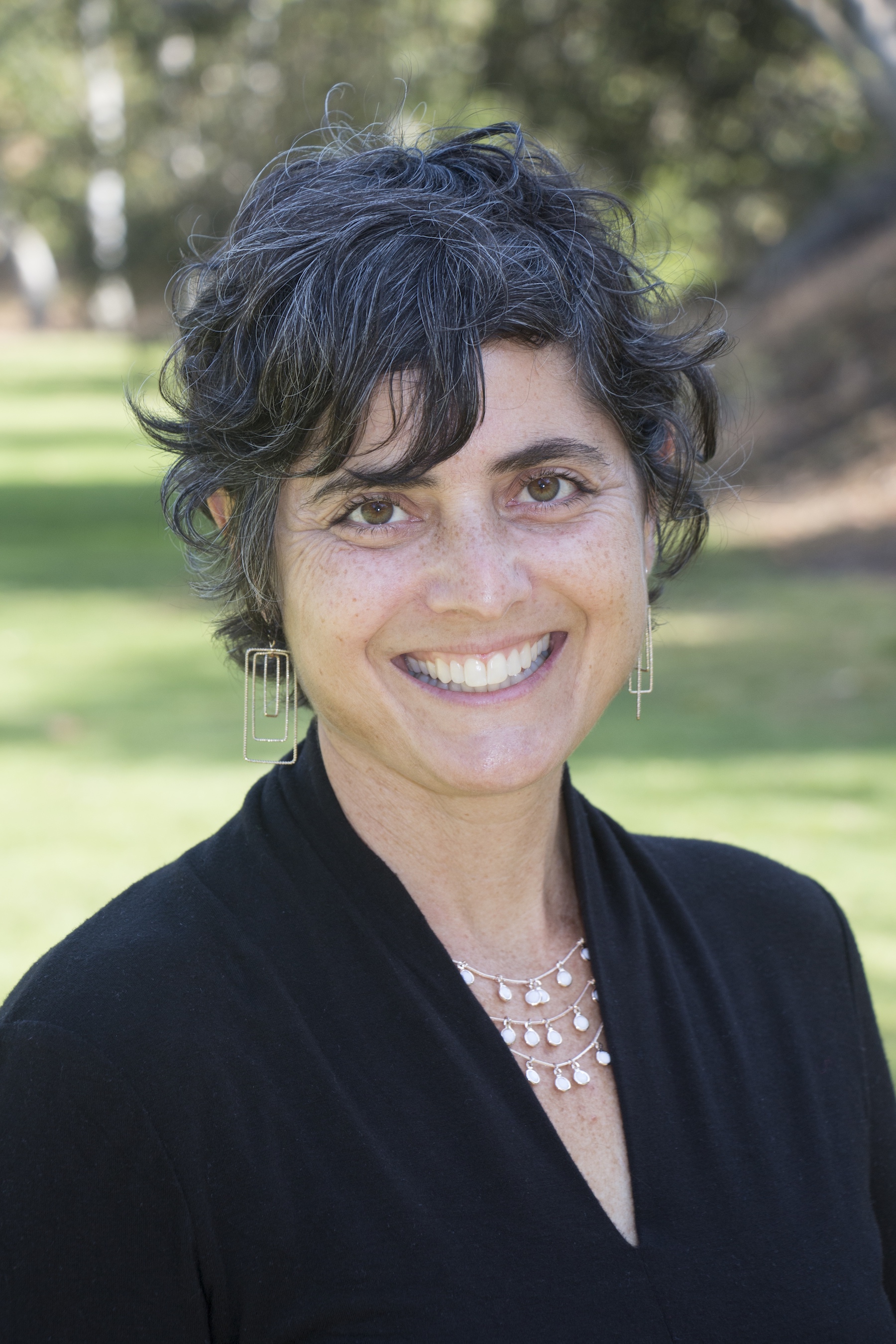 Section
1:00pm-1:40pm Mini-Workshops, Panels, & Roundtables
Copyright (c) 2019 Katie Clare, Patrice Levinson and George Mason Publishing
This work is licensed under a Creative Commons Attribution-NonCommercial 4.0 International License.