Misconception-Based Learning To Cement Learning
Natalie Burls

George Mason University

Kathy Pegion

George Mason University

John Cook

George Mason University
Abstract
Location: JC Room G 
Every class has purpose but CLIM 102, Introduction to Global Climate Change Science, in particular because it serves to combat rife misinformation and misconceptions concerning climate change and provide America, and the world, with climate literate citizens. CLIM 102 is a 100-level Mason CORE class typically attended by students from a range of backgrounds, including non-science majors, interested in understanding global climate change, climate modeling, and meeting their natural science lab requirements. In order to cement the students understanding of the physical processes taught to them throughout the semester, we have introduced a climate change myth-busting theme and the culmination of the class with group myth-busting presentations. Students need to use the physical concepts they have been taught to effectively debunk a given climate change myth afflicting societal discourse. This activity is a misconception-based learning activity, an educational approach that teaches scientific concepts through the refutation of scientific misconceptions. This teaching approach has been tested across a range of disciplines and is regarded as one of the most powerful methods of teaching science, resulting in stronger student engagement, longer-lasting learning gains, and increased critical thinking skills. We will present this CLIM 102 myth-busting approach as a template that those from other disciplines could adapt within their classes. To further investigate the effectiveness of this approach we have begun evaluating it this semester (Spring 2019) with an IRB approved research study led by Dr. Cook. Our research will enable us to add to the body of knowledge on misconception-based learning, as well as explore different ways of introducing students to misconceptions. Our plan is to yield further theoretical insights, raise awareness of this approach in the education community, and develop best-practices recommendations. Participants will be able to use the example of its application to a climate change class as a template/starting point/inspiration for developing a similar activity in their own science class.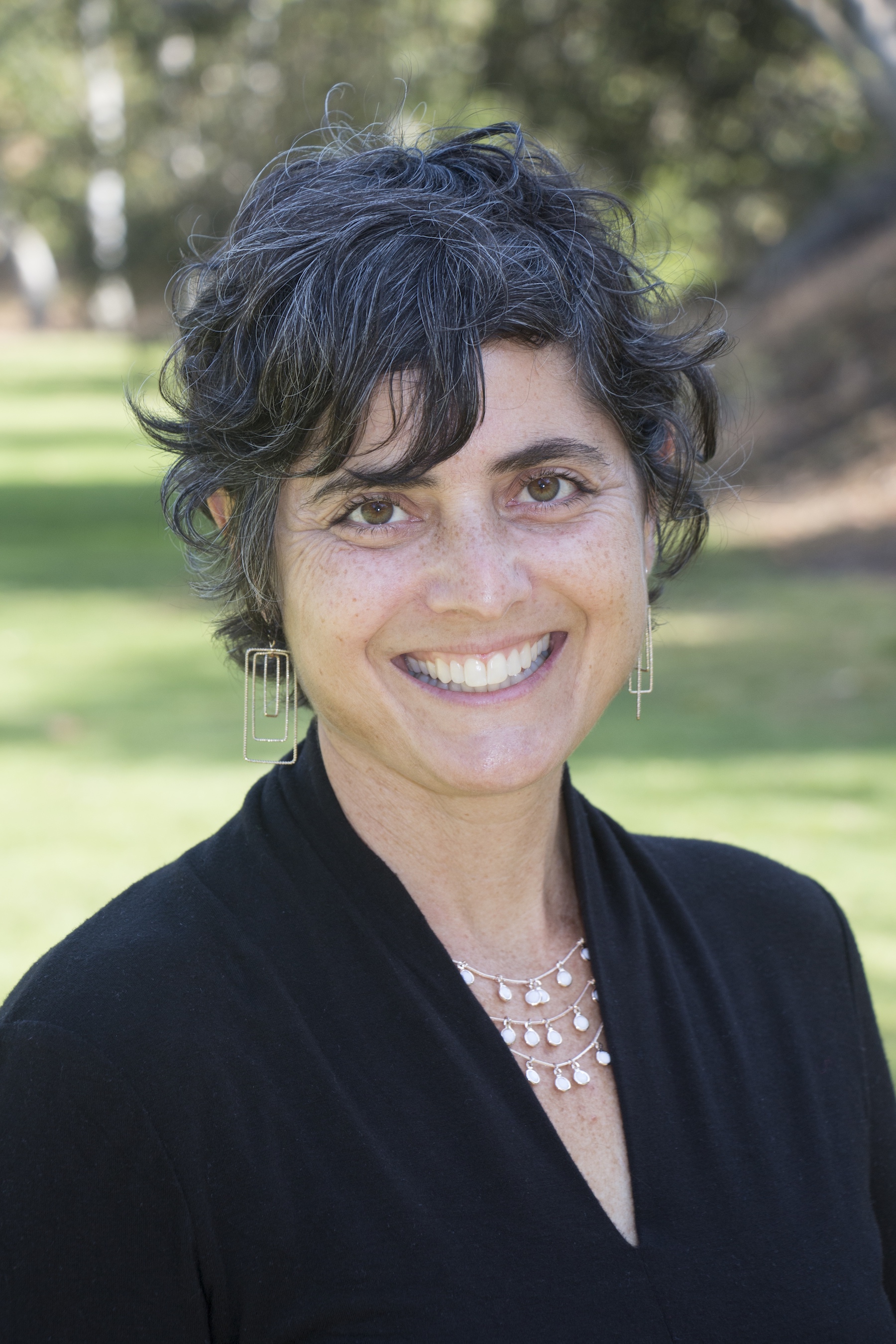 Section
1:50pm-2:05pm Teaching Activity Showcase
Copyright (c) 2019 Natalie Burls, Kathy Pegion, John Cook and George Mason Publishing
This work is licensed under a Creative Commons Attribution-NonCommercial 4.0 International License.