Graduate Student Education At Mason: What's New?
Laurence Bray

George Mason University
Abstract
Location: Dewberry Hall
Abstract: 
This poster will showcase an update from the Office of Graduate Education about the latest data about Mason Graduate Students, funding, and other initiatives. The Associate Provost for Graduate Education will be available to answer your questions and address concerns you may have.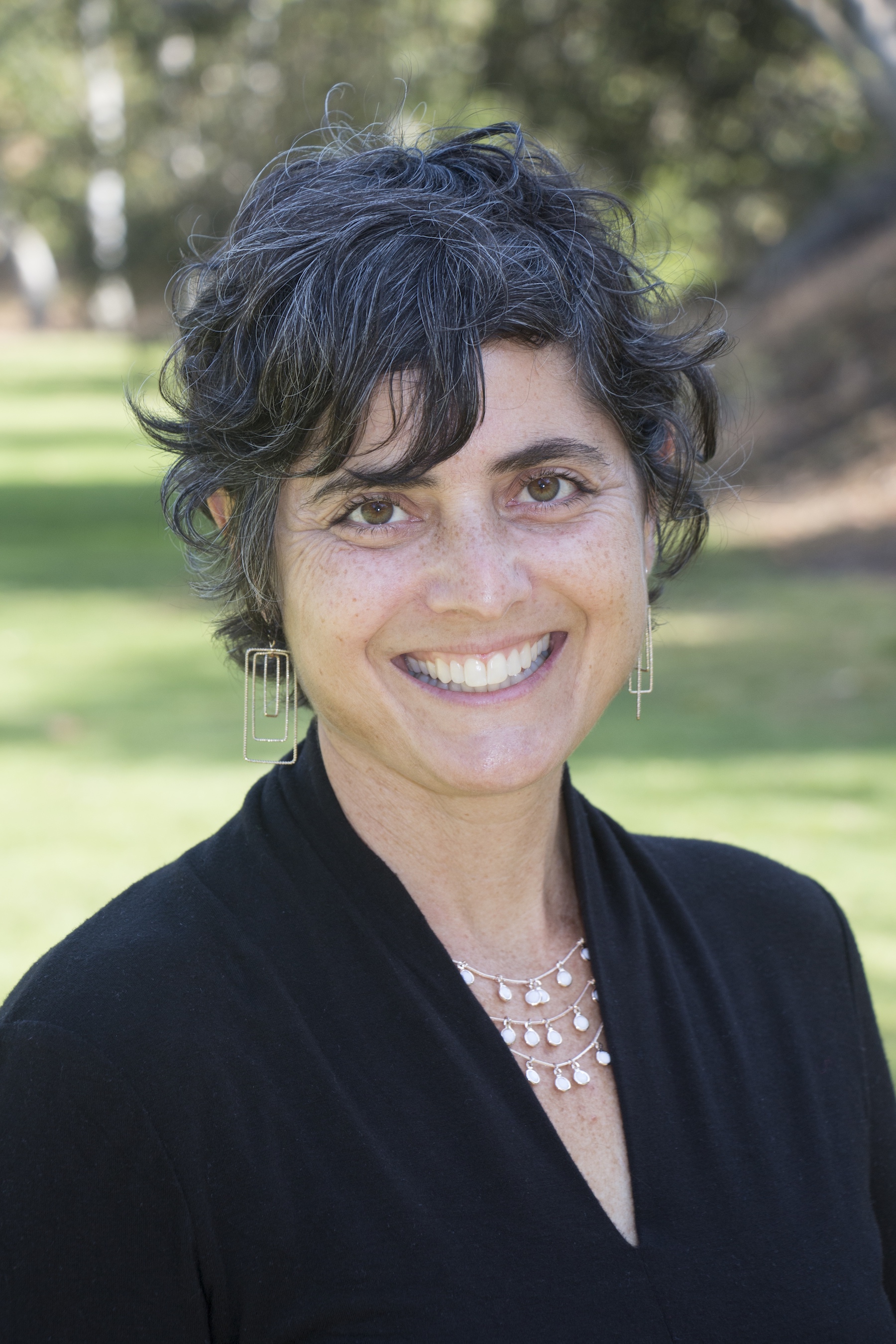 Section
4:15pm-5:30pm POSTER SESSION (Group A- 4:15-4:45pm)
Copyright (c) 2019 Laurence Bray and George Mason Publishing
This work is licensed under a Creative Commons Attribution-NonCommercial 4.0 International License.