Continuing The Conversation: Graduate Student Professional Development At Mason
Laurence Bray

George Mason University

Julie Choe Kim

George Mason University

Laura Lukes

George Mason University
Abstract
SESSION LOCATION: Johnson Center Cinema (Ground/Bottom Level of the Johnson Center)
NOTE: This is a co-located workshop, meaning that it is open to both ITL attendees and the broader Mason community.  You do not have to be registered for the conference to attend this session.  If you do plan to attend this session, please register with Graduate Education to receive follow up communications and access to event materials (ITL attendees: please also register with this link in addition to your conference registration).
Building on previous Mason community forums on graduate education, a community conversation about graduate student professional development was held on August 16, 2019. Results from the "Mason Community Conversation: Graduate Student Professional Development" event and some preliminary mapping of graduate student professional development programming at Mason will be shared.  Following this brief introductory presentation, participants will have an opportunity to map out the support they or their unit currently offers graduate students and identify needs and future ideas.  The remaining time will be dedicated to townhall style discussion about the future of graduate student professional development support at Mason. 
Note: This session is focused on professional development opportunities for students, NOT financial support.  If you are interested in discussing the financial support models for graduate students at Mason, please visit the "What's New in Graduate Education at Mason?" poster during the poster session 4:15-5:45 in Dewberry Hall.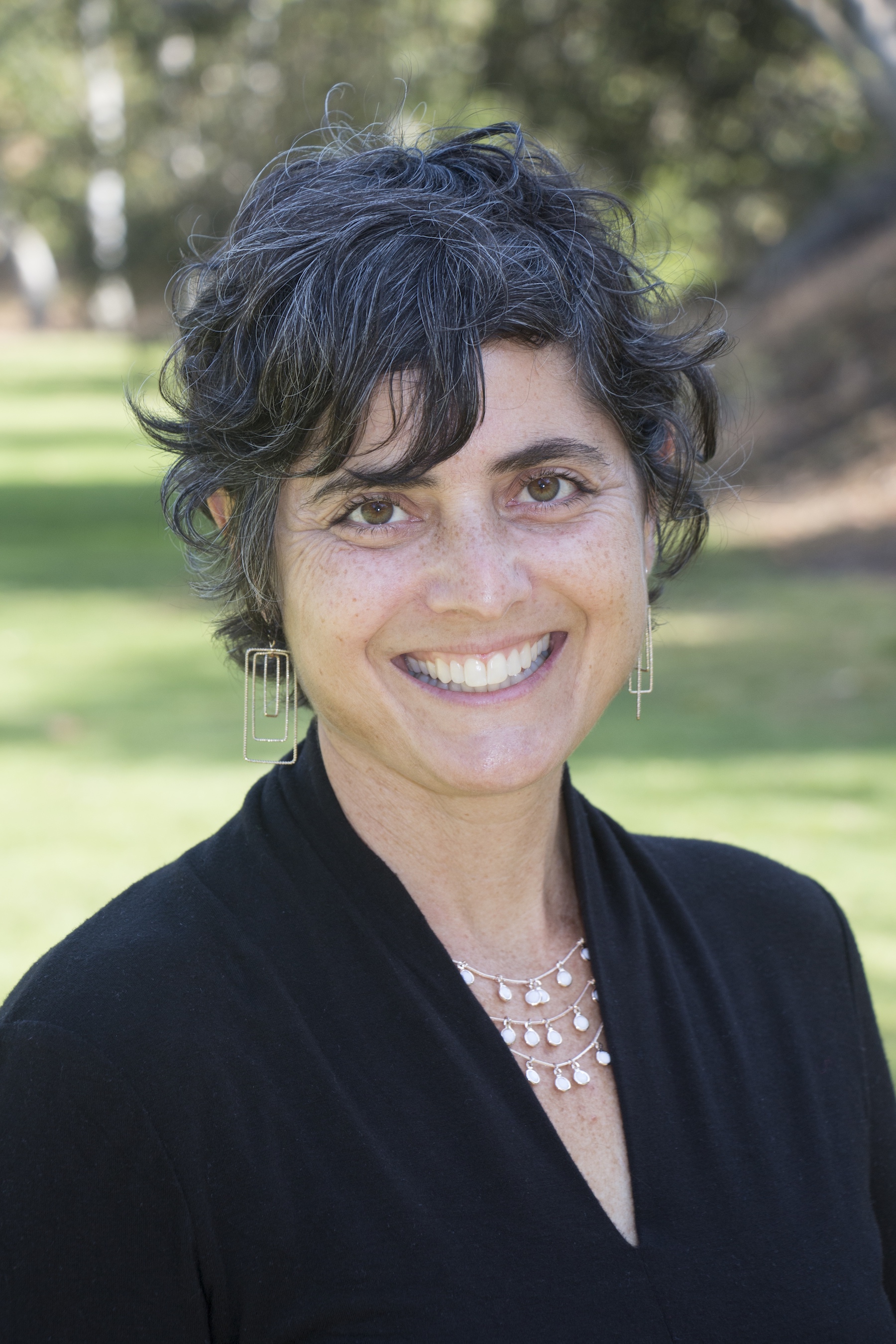 Section
2:45pm-4:15pm Workshops
Copyright (c) 2019 Laurence Bray and George Mason Publishing
This work is licensed under a Creative Commons Attribution-NonCommercial 4.0 International License.