Teachable Moments: When to Submit an Academic Integrity Referral
LaShonda Anthony

George Mason University
Abstract
Location: Dewberry Hall
Abstract: 
When it comes to Academic Integrity one challenge is determining what situations qualify as an Honor Code Violation. All suspected, documentable cases of integrity violations should be reported to our office. That said, not all suspected cases may be cases worth reporting.  We do not exist solely to catch students violating the honor code, but to enforce the educational mission.  Some situations may not require a formal intervention but may indeed be a teachable moment that can take place between the professor and the student. This presentation is designed share examples of the types of cases that could be considered a teachable moment, rather than integrity violation.
More information on the Honor Code and Academic Integrity at Mason can be found at our website oai.gmu.edu.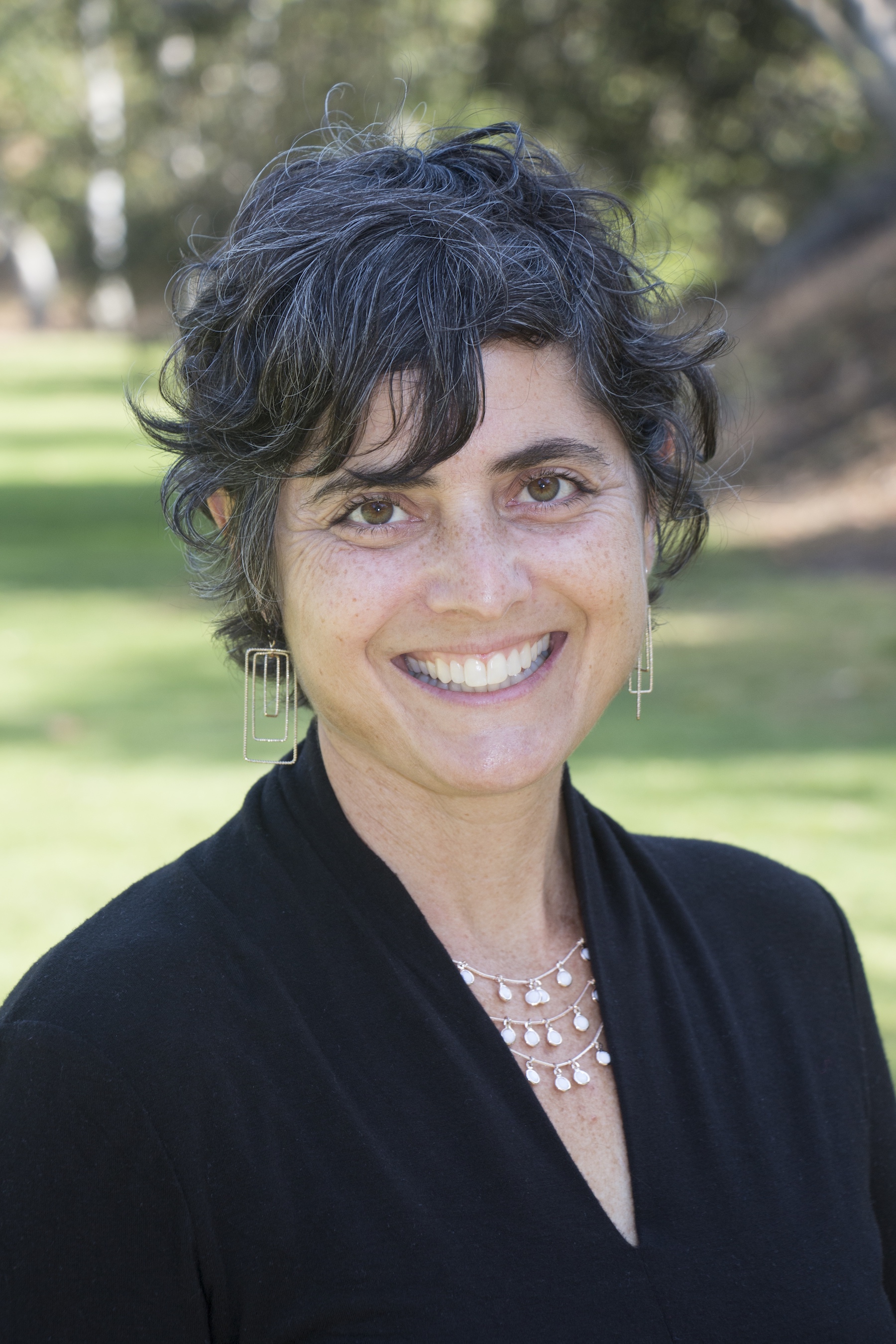 Section
4:15pm-5:30pm POSTER SESSION (Group A- 4:15-4:45pm)
Copyright (c) 2019 LaShonda Anthony, Amanda Ogisi and George Mason Publishing
This work is licensed under a Creative Commons Attribution-NonCommercial 4.0 International License.