Academic Integrity At Mason: Best Practices, What To Avoid, And Tips For Submitting Referrals
LaShonda Anthony

George Mason University

Amanda Ogisi

George Mason University
Abstract
Location: Dewberry Hall
Abstract: During the 2018-2019 Academic Year 626 students were referred to the Office of Academic Integrity for violations of the Honor Code. Several approaches are being utilized to deter students from engaging in academic misconduct, but there are also steps that faculty can take to prevent integrity violations. Additionally, there are some key points faculty should know in order to submit a strong referral. This presentation is designed to provide some tips as well as information on reporting structures at Mason.
More information on the Honor Code and Academic Integrity at Mason can be found at our website oai.gmu.edu.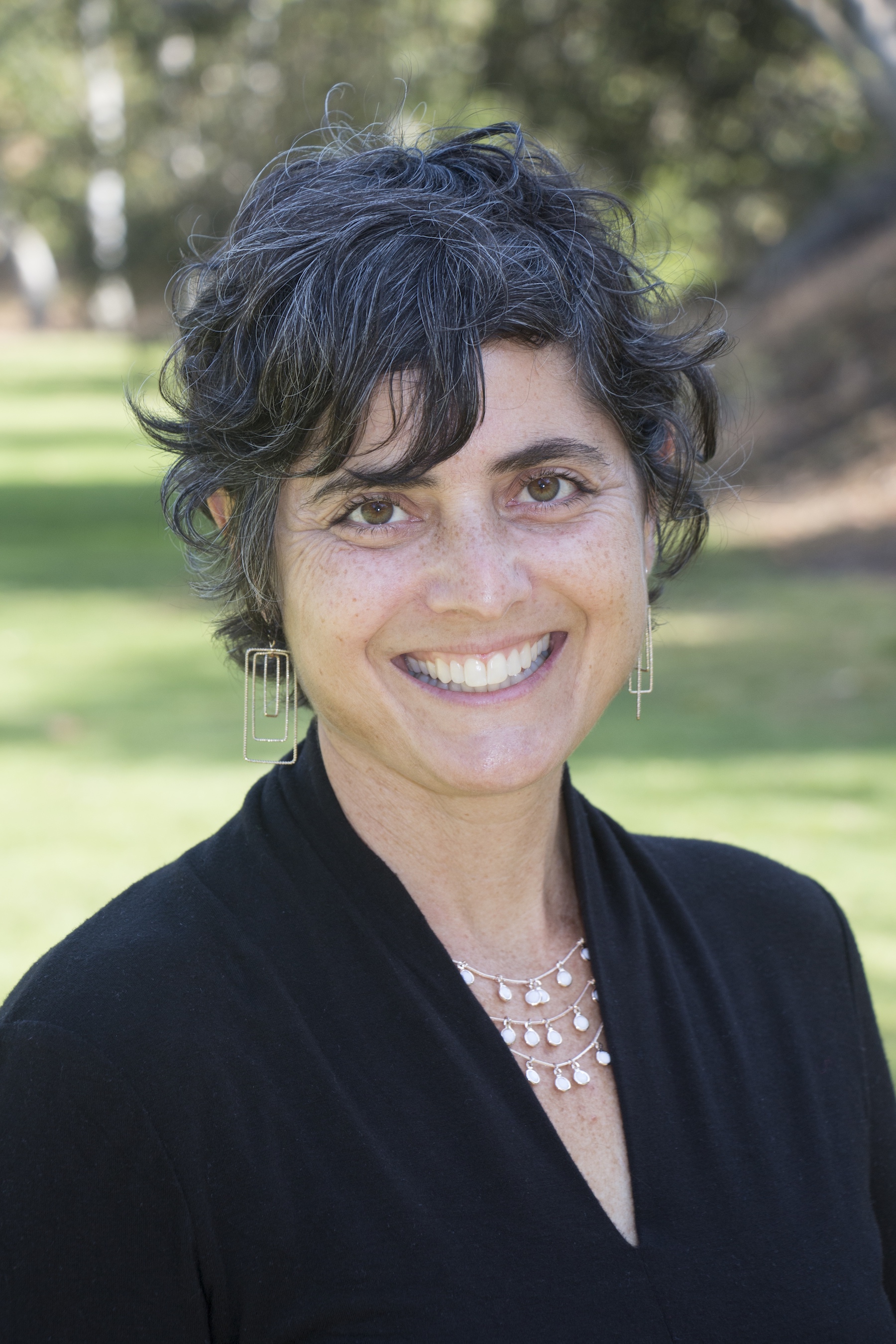 Section
4:15pm-5:30pm POSTER SESSION (Group B- 4:45-5:15pm)
Copyright (c) 2019 LaShonda Anthony, Amanda Ogisi and George Mason Publishing
This work is licensed under a Creative Commons Attribution-NonCommercial 4.0 International License.