LIGHTNING TALK: Impact Of Academic Advising On Retention: Care Within The Context Of Student Success
Amira Al-Khulaidy

George Mason University
Abstract
Location: George's
Student data in higher education is increasingly available, yet understanding how to better support students given this data remains a challenge. Computational models help synthesize the data in a way where trends and patterns become more easily understood. The ability to use modeling software to test theories of student support help us understand, predict, and mitigate challenges. By capitalizing on the access to data and technology we can better support our students for better retention.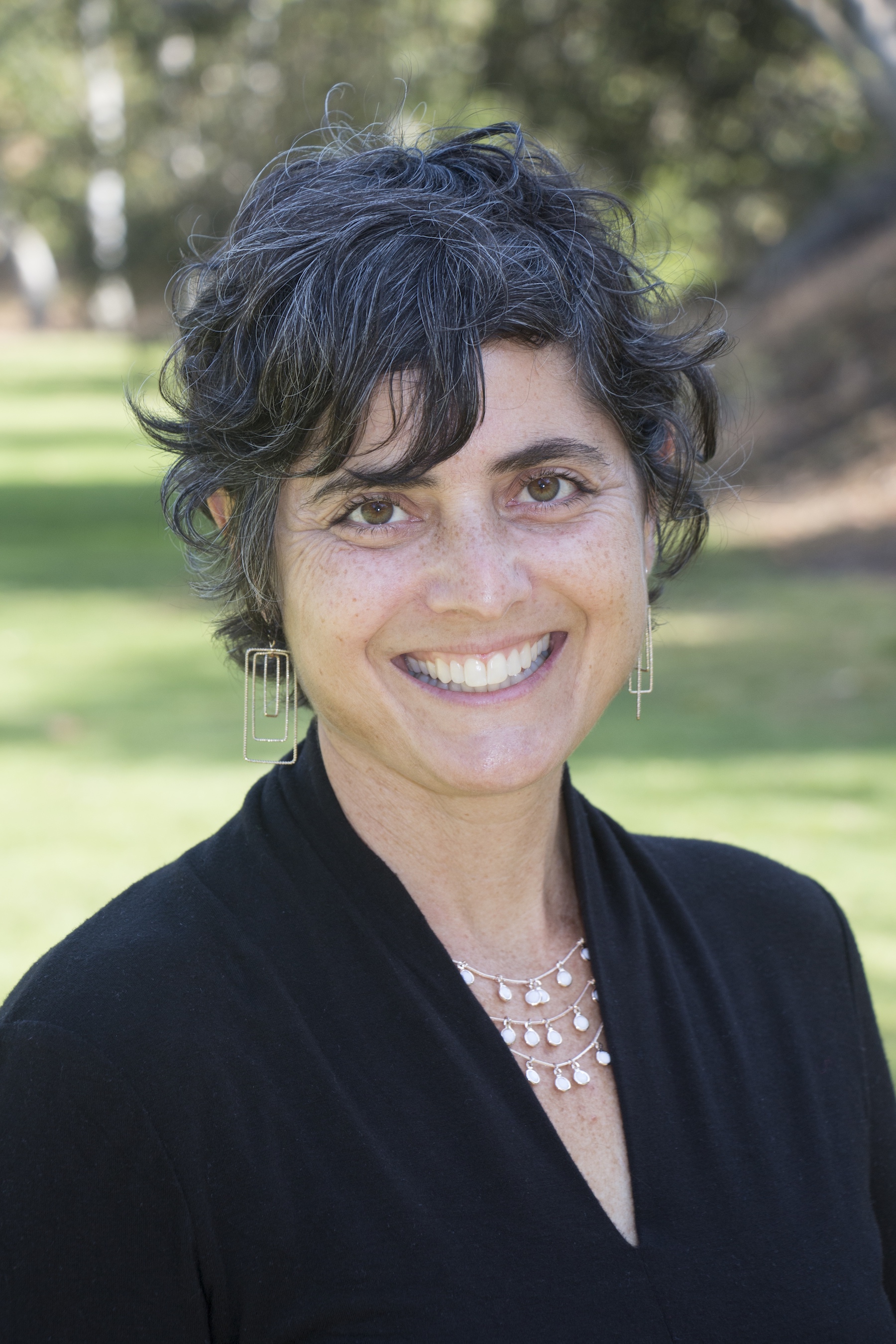 Section
1:00pm-2:30pm SoTL Showcase: Lightning Talks & Roundtable
Copyright (c) 2019 Amira Al-Khulaidy and George Mason Publishing
This work is licensed under a Creative Commons Attribution-NonCommercial 4.0 International License.