Academic Themes Survey & Faculty Conversations
Bethany Usher

Jeannie Brown Leonard
Abstract
DESCRIPTION:
Themes areâ¦
Are your majors and minors in the right theme? If not, where else would you put them?
What benefits do you see to advising students using themes?
Do you have any creative names that could be used in place of âthemesâ?
How can you use themes to recruit interested students?
The link to the survey is: https://www.surveymonkey.com/r/ITLthemes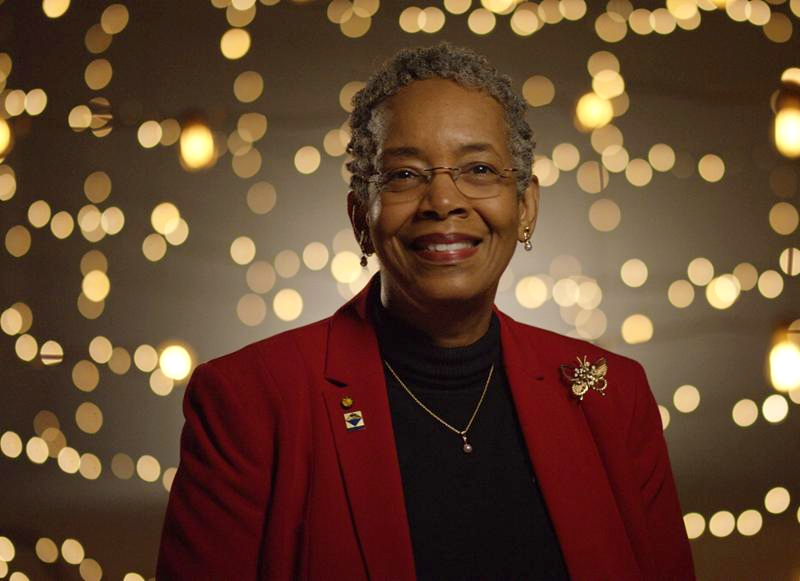 Section
Faculty Conversations & Lunch