SOTL: Connecting Strengths and Communication Skills to Enhance Well-Being
Melissa Broeckelman-Post

George Mason University

Nance Lucas

Melissa Stiksma

Julia Hathaway

Syahgena St. Onge

Kimberley Daniels
Abstract
Strong communication skillsâparticularly understanding of self-concept and perception, listening skills, advocacy and speaking skills, conflict management, and leadership and team skillsâare all important for well-being, but we rarely make explicit connections between communication and well-being.  In this study conducted in Spring 2018, we sought to make the connection between communication and well-being more explicit by intentionally integrating discussions about strengths, communication, and well-being in several sections of COMM 101.  We assessed whether these conversations had a significant impact on student academic success, sense of belonging, and indicators of well-being over the course of the semester and will share those results in this presentation.
_______________________________________________________________
FULL ABSTRACT:
During Spring 2018, we undertook a study that was intended to enhance student well-being by integrating conversations about strengths and well-being in the COMM 101 curriculum.  COMM 101 already addresses many important skills and concepts related to well-being.  For example, many of the theories taught in the course are important for understanding oneself and others, including those related to self-concept, perception, culture, and diversity.  Students also learn about building interpersonal relationships, conflict management, leadership, and working effectively on teams.  They also learn how to be an effective listener and to advocate for oneself and others.
For this study, all students were asked to take the Gallup StrengthsFinder Assessment, and instructors also received faculty development on activities that could be done in class to connect the course concepts to strengths in ways that could deepen and enhance the curriculum.  Instructors were asked to facilitate several activities throughout the semester and to be intentional about including discussions about strengths and well-being in classroom discussions, but were given the freedom to decide when and how to build these conversations and activities into their lesson plans.  Our design included phased-in faculty development on how to create and sustain strengths-based classrooms that allow students to maximize their unique strengths as they develop core communication competencies throughout the semester.
After the semester ends, we will be doing assessment using pre and post-course surveys and student classroom performance data to evaluate whether integrating discussions about strengths and well-being had a significant impact on student academic success, sense of belonging, and other indicators of well-being.
Integrating conversations about well-being and providing opportunities for students to connect their strengths to key course concepts that enhance the student experience in and out of the classroom. This approach can be adapted to any type of academic course.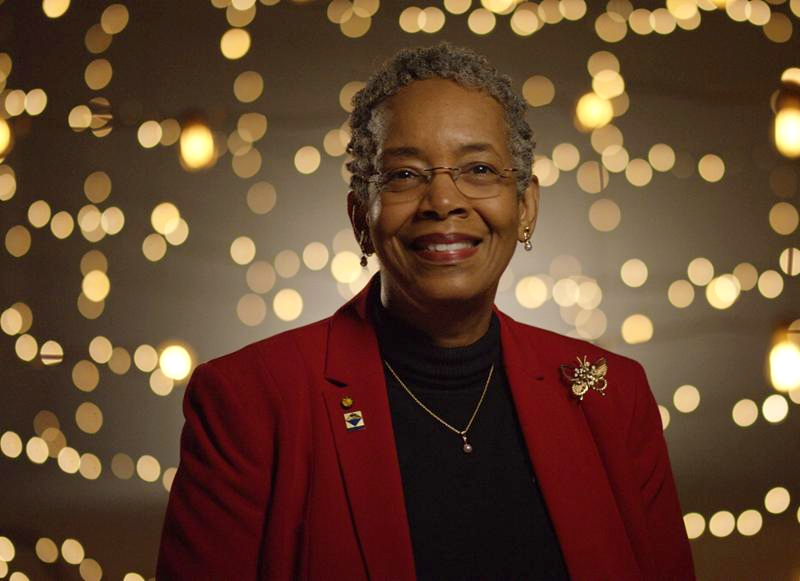 Section
1:00pm-2:30pm Workshops