Social Presence: How Should Instructors Communicate Online?
Abstract
Of course, instructors play a central role in online teaching and learning. But online lectures tend to be one-sided, and comments on submitted student work often remain limited to one-on-one communiqués. How, then, can instructors create rapport with their classes as a whole in an asynchronous online format? They must find balance between standing at an âunrealâ distance on one hand and, on the other, being so present as to overly determine the student conversation within a course.
After surveying teachersâ methods of providing feedback, this presentation will offer advice about how to create an online presenceâto have a balance between micromanaging each studentâs experience of the course and following a distant, set-it-and-forget-it approach. Presenters will share how to guide conversation alongside and in response to studentsâ interactions with each other, as well as encourage students to see the instructor as a guide and collaborator in smaller activities that are the online equivalent of in-class participation.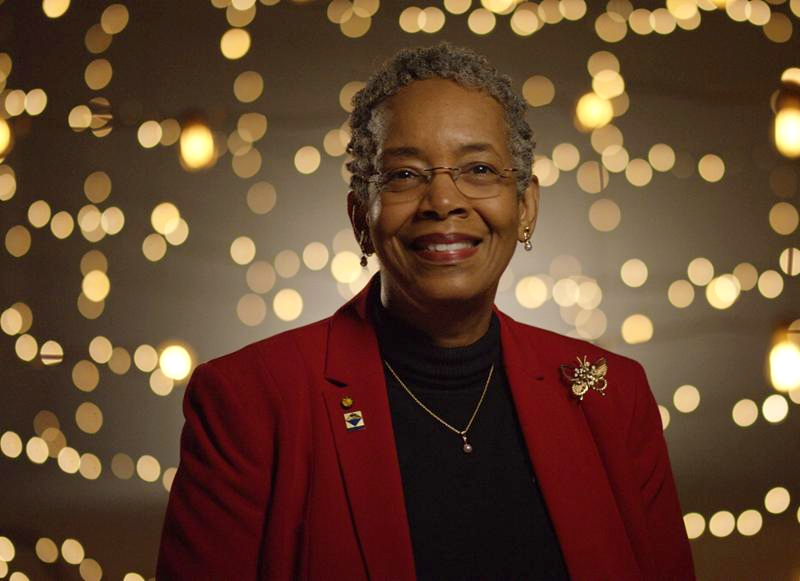 Downloads