Teach Students How to Learn: A Small Change that Can Make A Big Impact!
Abstract
BRIEF SESSION DESCRIPTION:
All students who are admitted to Mason have the ability to succeed.  However, many do not have effective learning strategies and resort to memorizing information just before tests.  This interactive session will introduce faculty to cognitive science research-based learning strategies that will help all students experience meaningful, transferable learning.    The session will focus on ways to teach students simple, yet powerful learning strategies to ensure success in their courses.
Additional Resources: Learningservices.gmu.edu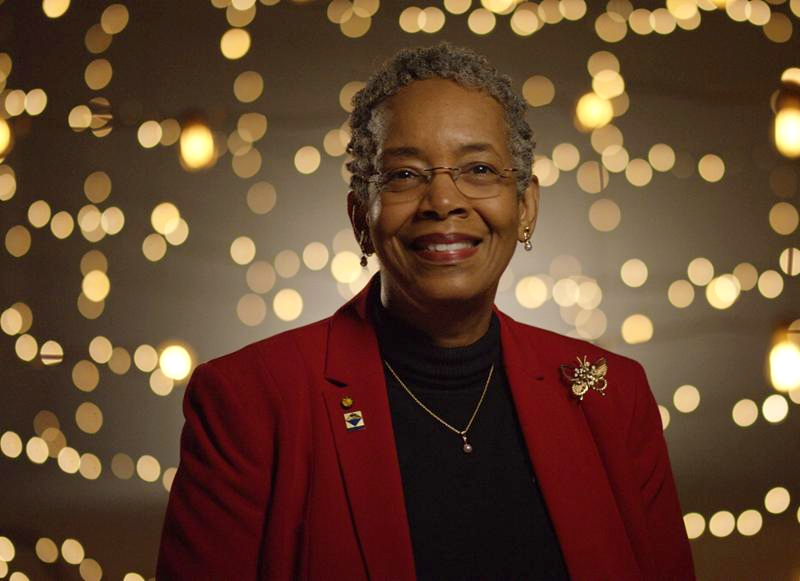 Downloads
Section
9:00am-10:15am KEYNOTE ADDRESS