Innovative Ways to Engage Students in Active Learning
Jessica Rosenberg

George Mason University

Mary Nelson

George Mason University

Rebecca Jones

George Mason University

Benjamin Dreyfus

George Mason University

Reid Schwebach

George Mason University

Kelly Knight

George Mason University

Julia Nord

George Mason University
Keywords:
active learning, active learning classrooms, peer teaching, student motivation
Abstract
BRIEF SESSION DESCRIPTION:
With the growth of active learning teaching spaces across campus it is increasingly important to consider how we prepare and run our classes. This will be a multi-strand workshop examining new teaching models for these new teaching spaces including using learning assistants, and ââ¬Åorals.ââ¬Â àParticipants will be able to describe/locate the new learning space features around campus and strategies to effectively engage students in these spaces. àStrategies can be adapted for use in tradiational classrooms as well.
______________________________________________________________
FULL ABSTRACT:
The workshop will begin with a 10 minutes on learning spaces, 10 minutes on learning assistants (LAs), and 10 minutes on ââ¬Åorals.ââ¬Â The presentations will set-up the discussion the rest of the workshop. The discussion of learning spaces will include pictures of some of the new learning spaces and discussion of the flexibility that the designs do (or in some cases do not) offer. What learning assistants are and the College of Science learning assistant program will be described. The orals review session presentation will describe how this format, which involves students solving problems at a white board, has been used in math and biology.à
ÃÂ 
The second segment of the workshop will consist of 3 15 minute segments. There will be 3 sub-groups for people to join. After each 15 minute segment, attendees will have the option to continue to discuss in their current group or to move to a table that is discussing one of the other topics. People can either circulate through all three discussion topics or select one or two to participate in.ÃÂ 
ÃÂ 
Subgroup 1: New teaching spaces
Participants in the new teaching spaces group will consider how they might teach a class that they usually conduct in a traditional lecture room if they were in one of the new spaces. Some questions the group might address:
ââ¬Â¢How would you want to set up the tables in this space (if it is flexible). Why?
ââ¬Â¢How would you convey course content to students in this environment?à
ââ¬Â¢What kinds of new activities would you do and how would they make use of this different format?
ââ¬Â¢What would you have to remove from your current course design if you were to teach in one of these rooms?
ÃÂ 
Subgroup 2: Learning assistants
Participants will be asked to consider what activity they might try in a classroom in which they had a learning assistant to help facilitate. Some of the questions the group might address:
ââ¬Â¢What activity would you like to do in your classroom if you had a learning assistant to help?
ââ¬Â¢What would the learning assistant do to help implement activities in the class (i.e., what would their role be)?
ââ¬Â¢How would you train the learning assistant so that they would be prepared for their role in the class?à
ÃÂ 
Subgroup 3: Oral Review Sessions
Participants will be asked to consider what kinds of questions they might give students in an orals format.ÃÂ 
ââ¬Â¢What question would you give to students to answer at a white board? Why this one?à
ââ¬Â¢What would be the benefit of seeing and hearing the students talk through their thought process on the question that you posed?
ââ¬Â¢How would you help the students revise and improve their thinking with respect to the question during the orals?
ÃÂ 
ÃÂ The group will be brought together for the final 15 minutes to discuss what they will take away from the individual discussions.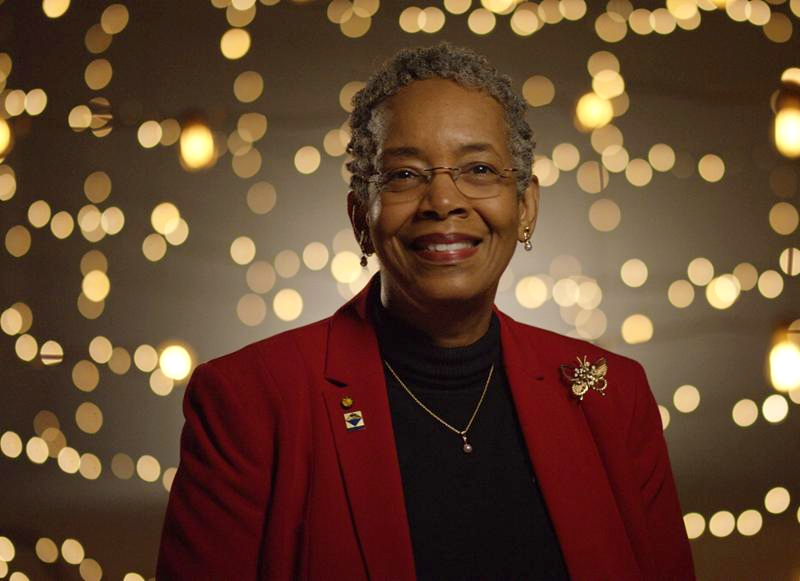 Section
2:45pm-4:15pm Workshops