Why Are We Doing This? Enhancing Curriculum with Career Readiness Toolkit
Elena Chiru

George Mason Unicversity

Rachel Lindsey

George Mason University
Keywords:
active learning, student engagement, critical thinking
Abstract
BRIEF SESSION DESCRIPTION:
University Career Services has created a comprehensive toolkit for faculty to enhance courses with career readiness components such as: learning support activities, assessments and rubrics, and educational materials. ÃÂ This session will demonstrate how to select the right tools to create customized connections between your course learning outcomes and the competencies that employers demand of successful candidates. ÃÂ It will also provide the language to share with your students to empower them to articulate the skills they develop through your existing course assignments. ÃÂ Participants will be able to effectively communicate to students the connections between their existing course content with career readiness skills employers seek to help prepare students for the job market regardless of discipline.
______________________________________________________________
FULL ABSTRACT:
This session will demonstrate to faculty ways to use the toolkit to make career-relevant skills developed within their courses clearer to students, and to help students market themselves as career-ready using knowledge gained through academic experience. "Translating your learning into skills for the job search" is a hands-on workshop-style set of activities that encourages students to identify the career-relevant skills they have been developing and demonstrating in class. Students are also guided through the process of articulating these skills in resume and during job interview.ÃÂ 
Participants will be able to use provided (and tested) activities, effective strategies and templates that you can implement today to facilitate studentsââ¬â¢ connections between their academic experience and their career goals.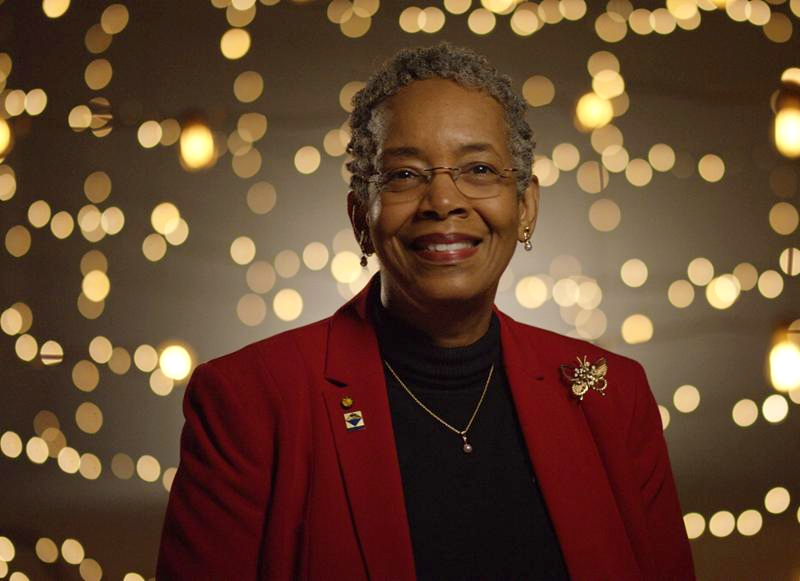 Section
1:50pm-2:30pm Mini-Workshops, Panels, & Roundtables