Flipgrid: Expanding Classroom Spaces w/Student Video Reflections
Leslie La Croix

George Mason University
Keywords:
Learning spaces, teaching online
Abstract
NOTE: This teaching activity showcase is one of two during the 1:00pm-2:30pm session. ÃÂ It will be presented within that session from 1:00pm to 1:40pm.
BRIEF SESSION DESCRIPTION:
Flipgrid is an online social media platform that is ideal for sharing brief video statements with peers. This session explores how to leverage the Flipgrid platform to promote studentsââ¬â¢ understandings of diverse academic content through a brief showcase of student examples.àParticipants will be guided to consider how they might use the Flipgrid platform as a tool for enhancing social exchanges and enriching studentsââ¬â¢ understandings of essential course content. Participants will be able to describe how to create their own Flipgrid platform and create Flipgrid posts.à
_______________________________________________________________
FULL ABSTRACT:
Flipgrid is an online social media platform that is ideal for sharing brief video statements with peers. Recognized as one of the top ââ¬Åtech toolsââ¬Â in 2018, the Flipgrid platform allows educators to create class forums accessible by students through password-protected, sharable links. This session will provide an overview of how I am currently using the platform as a forum for enhancing studentsââ¬â¢ knowledge of essential social studies themes. As part of my course, students completed five ââ¬ÅFlipgrid Challenges.ââ¬Â Each challenge prompts students to reflect on their community and then find an example of the focus social studies theme. For example, the first challenge required participants to go to a favorite spot in their community and describe the location using essential vocabulary, such as relative location, absolute location, human-made features, physical features, and natural features. Another challenge prompted students to use their understandings of economics concepts to highlight the production of either a good or a service. By encouraging the students to use essential social studies themes to video snapshots of places within their own communities, essential aspects of geography, economics, and history hold more meaning for all participants. As part of this demonstration, I will provide an overview of the Flipgrid platform. I will also share (with student consent) a few of the challenges that my students completed as part of their coursework. I will discuss how this experience enriched the content explored within our face-to-face class sessions. Finally, I will share alternative ways educators may use Flipgrid to enhance and extend studentsââ¬â¢ content-specific understandings.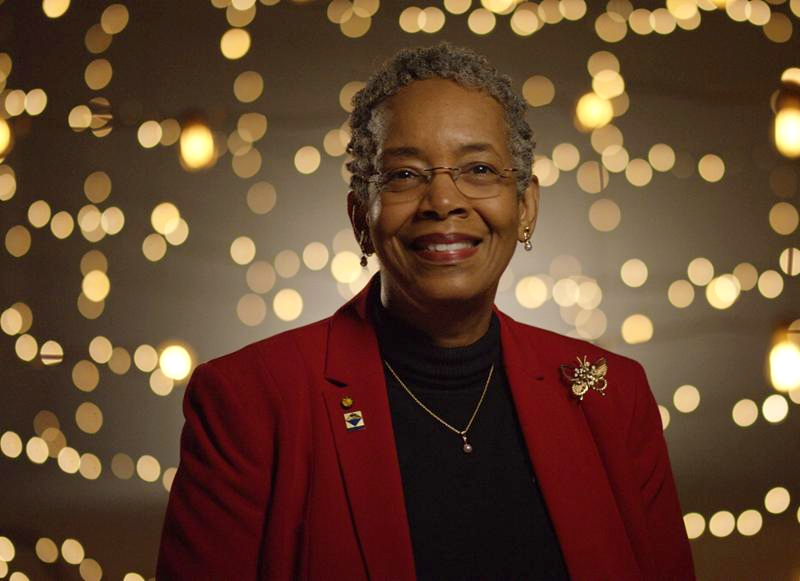 Section
1:00pm-1:40pm Mini-Workshops, Panels, & Roundtables