Mini-Plays Foster Active Learning
Shelley Kirkpatrick

George Mason University
Abstract
NOTE: This teaching activity showcase is one of two during the 10:30am-12:00pm session.  It will be presented within that session from 10:30am to 11:10am.
BRIEF SESSION DESCRIPTION:
For one key piece of course content, the Lilly Ledbetter Fair Pay Act, I wrote a five-act mini-play with nine roles, which I have students act out with no preparation in about 15 minutes. I ask for volunteers, hand out scripts, and ask them to act out the play in front of their classmates.  Students have responded positively to the activity and have improved content knowledge.  This activity can be developed for for a range of disciplines with a small amount of time investment.  Strategies will be briefly discussed.  Participants will experience the a portion of the play as "students" and gain ideas for turning some of their course material into a short play.  
________________________________________________________________
FULL ABSTRACT:
In Human Resource (HR) Management, before students can learn about recruitment, selection, and related concepts, they must first understand HR and Equal Employment laws and policies, which can be dry material that does not easily lend itself to active learning.  A key piece of legislation related to compensation is the Lilly Ledbetter Fair Pay Act, one of many laws covered in MGMT 321 (Introduction to Human Resource Management). It is challenging to find non-lecture techniques to teach EEO laws, but this law is recent enough that I was able to research its background, find details about the case, and turn it into a mini-play (Lilly Ledbetter and the Fair Pay Act: A Mini-Play in Five Acts).
To facilitate studentsâ learning about the Act, I have students act out the play in class with no preparation. The play has 9 roles, so I make 9 copies of the script, and ask for 9 volunteers to play the parts. Roles include: Lilly Ledbetter, a reporter, a defense attorney, a plantiffâs attorney, a judge, Chief Justice Ginsberg, Chief Justice Alito, and President Obama. The students simply stand in the front of the classroom and act out their parts by reading the script. The whole exercise takes about 15 minutes.
Each semester, I have made minor modifications to the script, such as adding a few lines for minor parts and âstage directionsâ to help the students portray emotion in their roles. I also have begun to bring in small props (e.g., microphone for the reporter; a note that Lilly finds on her desk) and started having the 9 volunteers stand to the side of the room and then come âonstageâ when it is time for their role.
In this session, I will ask volunteers from the audience to act out a short (1-2 minute) scene from the play to demonstrate how a small amount of time can have a big impact on student learning.
Faculty will gain ideas for turning some course material into a short play. They will learn that this activity can be developed for their content with a small amount of time investment.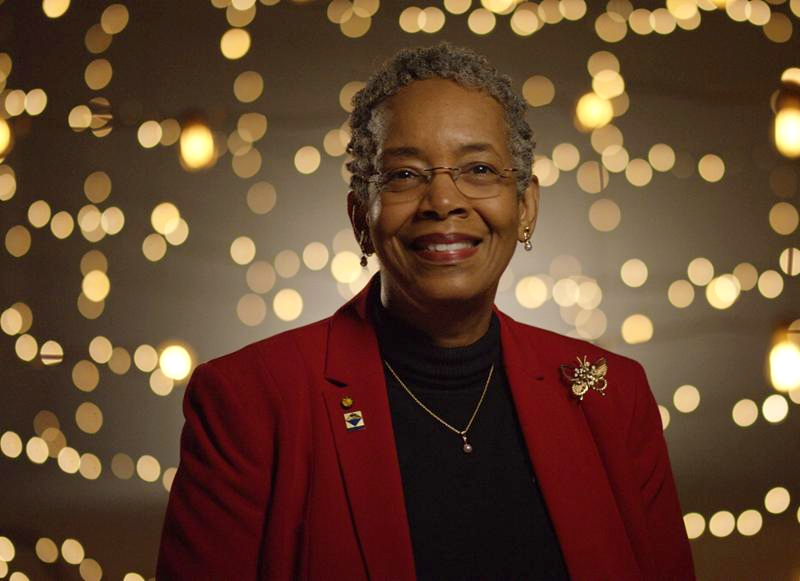 Section
10:30am-11:10am Mini-Workshops, Panels, & Roundtables