Nurturing Civility Online
Joyce Johnston

George Mason University
Abstract
BRIEF SESSION DESCRIPTION:
In a polarized social and political climate, students need a supportive, congenial, productive online work space now more than ever. In this workshop, you explore positive work and relationship practices along with techniques for handling disruption and nonparticipation. You will engage in the same activities as my students using blogs, group work, discussions, readings, action plans and a final summarizing survey. Participants will leave with several specific activities to use to engage students in positive learning behaviors and strategies to diffuse disruptive, nonparticipatory, and distress situations. 
_____________________________________________________________
FULL ABSTRACT:
This session is based on seven years of starting out online classes with a week of training in civility. Participants will participate in a distillation of the same activities in the same order as my students, progressing from awareness activities to direct instruction to guided practice to independent practice to final establishment of their own group civility code. 
I have given conference presentations based upon these activities at the National Council of Teachers of English 2014 Annual Convention the Society for Information Technology and Teacher Education, the World Conference on Educational Media and Technology, and the Virginia Society for Technology in Education Annual Conference.
AWARENESS. The workshop begins with a readiness activity: individual blogging on a choice of seven thought provoking questions about their current practice and beliefs about online civility. Community-building within the attendees begins with the following discussion of trigger situations, community building or destruction and self-protective strategies. 
DIRECT INSTRUCTION In groups, they then tackle online readings about civility, chosen for their diverse authors and perspectives: a philosopher, a psychologist, A SCIENCE WRITER,  a teacher and a journalist. Reporting back to the whole âclassâ allows for sharing their responses, then deciding which author(s) speak to their own concerns and experiences as represented in their blogs. 
GUIDED PRACTICE. The attendees view a Power Point presenting five different real-life examples of egregious lapses in civility, humanity and compassion, then split into groups (different from above, so everyone interacts) to try to determine what went wrong and report back to all. The group attempts to find realistic strategies to address the dysfunctional behaviors.
INDEPENDENT PRACTICE. Participants identify the most annoying/frustrating/disruptive online classroom behaviors they have encountered and debate strategies to combat and remediate them. The presenter offers her own techniques for defusingâor preferably preventingânegative behaviors.
CLOSURE.  A 20-item survey developed by past students allows participants to vote for the positive behaviors that they feel are most important to maintaining civil discourse and cooperation between members of an online community or class.  The session concludes with the establishment of a âclass code of conductâ based on the top 5 most valued behaviors. If possible, there will be a quick debriefing about how the workshop experience helped participants feel themselves become a supportive, self-respecting âclassâ with its own norms for civil behavior.
Participants will be able to (1) use workshop materials to conduct high-interest, high-engagement activities to improve classroom atmosphere, (2) identify characteristics of positive and negative online behaviors (3) teach studentsâand employ themselvesâtechniques to defuse disruption and distress in a virtual environment (4) provide a process for students to identify their personal values for online behaviors, then (5) combine individual behaviors into a cohesive set of group behavioral norms.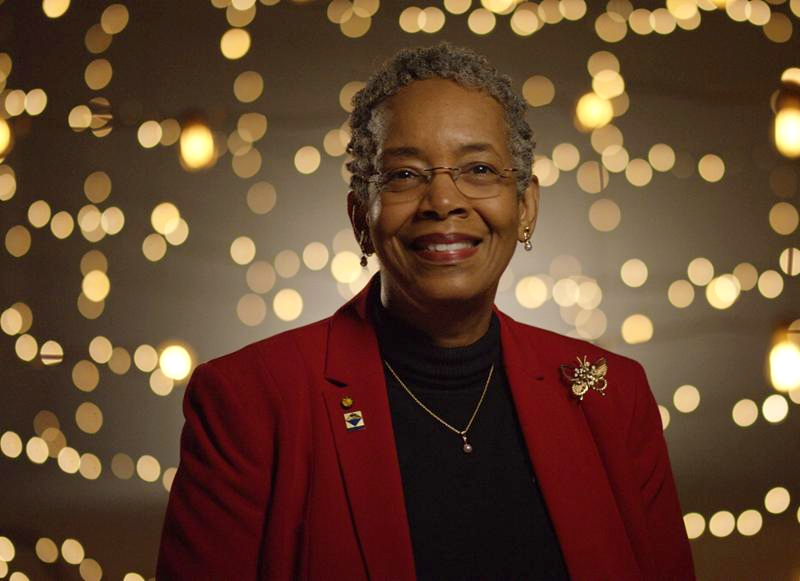 Section
10:30am-12:00pm Workshops