Scaffolding Visual Learning for Argument and Critical Reading
Keywords:
active learning, active learning classrooms, student motivation
Abstract
NOTE: This teaching activity showcase is one of two during the 1:00pm-2:30pm session. ÃÂ It will be presented within that session from 1:00pm to 1:40pm.
BRIEF SESSION DESCRITION:
This activity offers students the chance to use visual learning to support critical reading and inquiry into challenging texts. Scaffolding the visual learning aspect of the activity allows students to think and write individually, have a visual ââ¬Ådiscussionââ¬Â using notecards on a whiteboard, and then work in small-groups to focus their ââ¬Ådiscussionââ¬Â on a specific argument about a theme or concept that is stated in the text. àThe basics of this activity rely on inquiry, critical reading skills, and argument, which are cornerstones of higher education. Instructors across the disciplines will experience this activity as "students" and be able to adapt and adopt this activity at any point in the semester to push studentsââ¬â¢ reading and thinking skills further.
_________________________________________________________________
FULL ABSTRACT:
Visual learning activities offer an alternative mode of support for critical reading and inquiry tasks. In my English classes, scaffolding visual learning activities has fostered increased student engagement and team work skills while giving students new ways to dissect challenging texts and concepts. This session will focus on one scaffolded visual learning activity, and will then break down adaptations that faculty from a variety of disciplines can use. The first part of this activity consists of a free-write, in which students are asked to respond to questions about the text that they have read. After completing the free-write, students will break into groups and each focus on a different theme (or concept) taken from the text and from the questions that they responded to. Each student will write on a notecard a strong question centered on that theme or concept. Using the whiteboards in active-learning classrooms, students will spend time moving the note cards around, commenting on or answering the questions in writing, and using whiteboard markers to show connections and categorize ideas. Finally, students will discuss their findings from their ââ¬Åconversationââ¬Â on the whiteboard, and use their discussion to create a thesis statement or argument about their theme as stated in the text.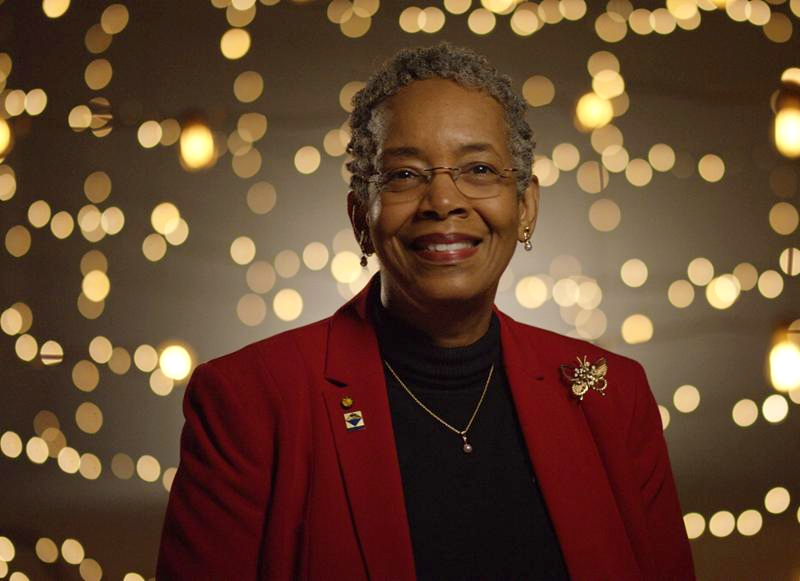 Section
1:00pm-1:40pm Mini-Workshops, Panels, & Roundtables