Teaching as a Creative and Learning Process
Keywords:
mindfulness, evidence-based practices, reflective practice,
Abstract
The Teaching Inquiry Group (TIG) is a team of six faculty members from STEM disciplines who are conducting research about their teaching. The group met through AY 15-16, and was mentored by an expert in self-study methodology from the Graduate School of Education. TIG meetings have focused on the self-study of interactive teaching including, self-study as a research method, developing a topic for self-study, self-study research questions, and identifying ââ¬Åcritical friends groupsââ¬Â. The group facilitates critical reflection by maintaining an open dialogue; this enables them to think about teaching in ways that go beyond the subject area. The end-goal of the group is to improve their professional development on teaching and learning, not only for themselves, but also for the students they teach. Dissemination includes group and individual presentations at conferences, followed by write ups of the studies and publication in their respective educational research journals
ÃÂ 
The session will include an overview of the process and then the six faculty group members will describe parts of the process that affected them greatly. Discipline fields included astronomy, bioengineering, biology, geology, information sciences and technology, and mathematics.ÃÂ  At the end of the session, participants will be aware of the importance of taking time to reflect, reframe and respond to their practice, and foster genuine educational change for themselves and their students.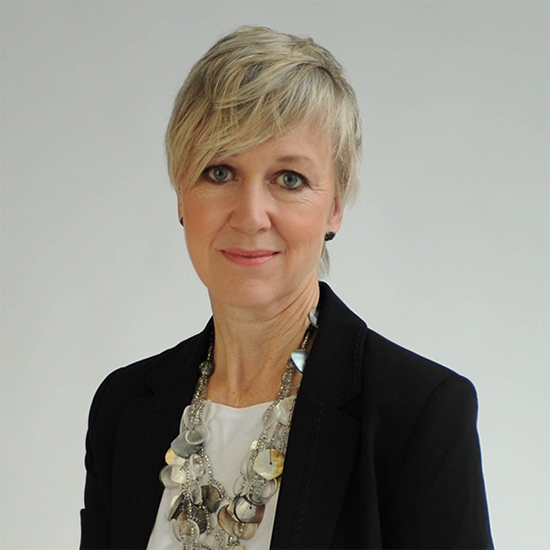 Section
4:15pm-5:30pm POSTER SESSION (Group A- 4:15-4:45pm)