The Influences of Study Abroad Experiences
Greer P. Mancuso

George Mason University
Abstract
Many colleges and universities now realize that it is a good educational practice for their students to learn about the relations between nations, global issues, and intercultural relationships (Tate, 2012). The focus of this research study is to investigate aspects of how international study abroad experiences affect the personal and professional identities of U.S. undergraduate students. A survey was used to capture the perceptions and experiences of study abroad students. Most participants report having a positive experience during their study abroad experiences and an increased cultural awareness and international mindedness. On the contrary, there was a small percentage of participants who reported having no desire to learn the language, a minimal interaction with the new culture, isolation, and interacting and only socializing with peers from their home country.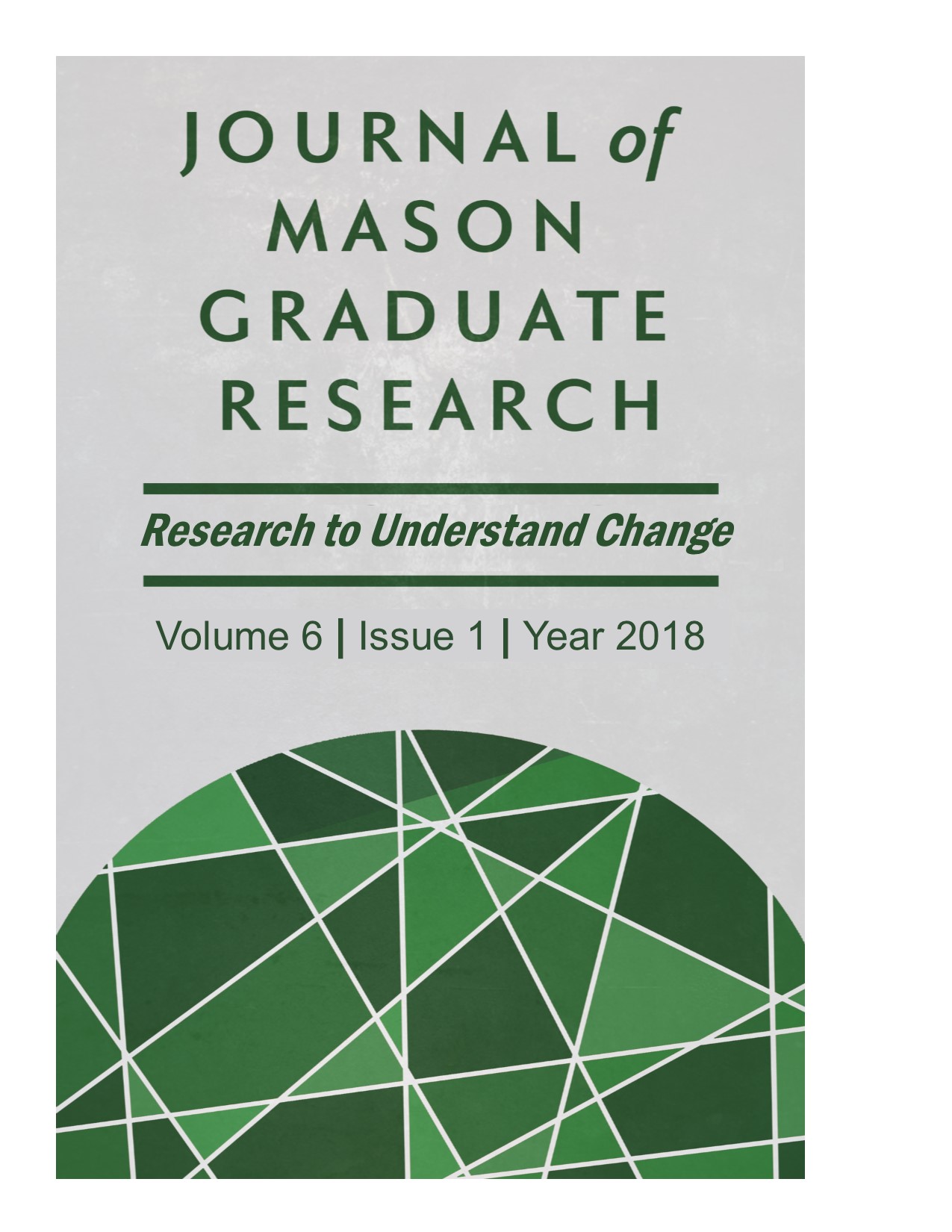 Copyright (c) 2018 Author
This work is licensed under a Creative Commons Attribution-NoDerivatives 4.0 International License.