Hearing Diverse Voices in Well-Being Research: A Call for Qualitative Methodologies
Keywords:
well-being, resilience, qualitative, quantitative, autonomy, self-acceptance
Abstract
Research in the field of human well-being currently relies heavily on quantitative methodologies. In comparison, research on resilience has made considerable use of mixed methodologies, both qualitative and quantitative, which has resulted in the complexities and nuances of resilience are better understood. Drawing from this example, I argue that greater use of qualitative methodologies would provide a richer understanding of well-being and the causes of human flourishing. Pilot research using qualitative methodologies provides support for this argument and reveals several aspects of adult well-being which have not been well explored. Additional use of qualitative methods would likely provide a deeper understanding of the context in which well-being factors operate in people's lives. In addition, there is a lack of diversity in the cadre of well-being researchers and research participant pools, leaving segments of the population underserved. As well-being research is increasingly being used by leaders in the business and policy making arenas, several recommendations are made to improve the understanding of the complexities and nuances of well-being and to increase the utility of this research in order to promote public policies of greater benefit to our society and the world.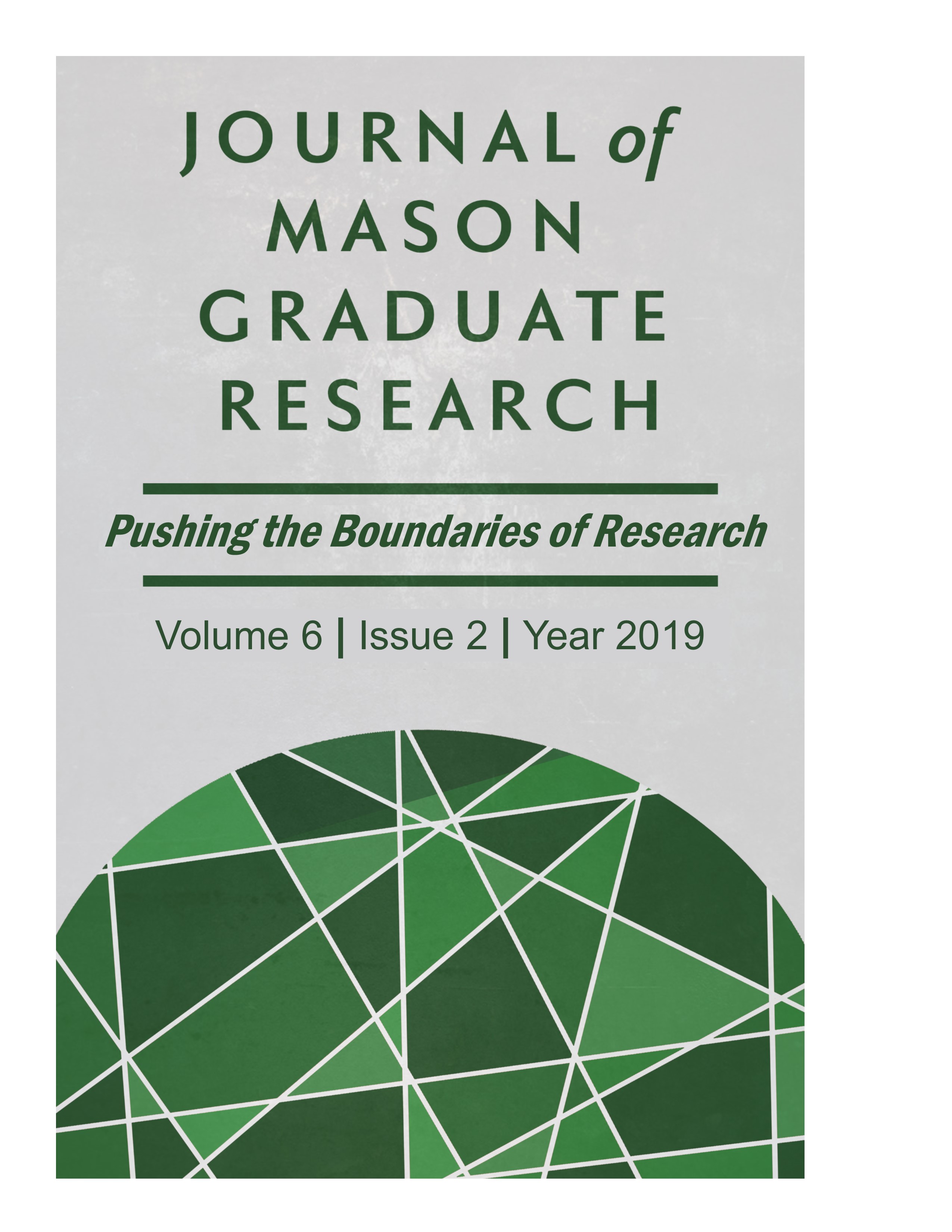 Downloads
License