Impact of Self-Management Interventions on Self-Efficacy of Middle-Aged and Older Adults with Chronic Diseases: A Systematic Review
Keywords:
chronic condition, scale, self-efficacy, self-management, middle aged adults, older adults
Abstract
In 2030, 171 million people around the world are expected to have at least one chronic condition. Nine out of every ten deaths in the USA were also because of chronic conditions. Such reports reflect the need to look at the ways used by patients to self-manage their chronic conditions. One of the principles for effective self-management and behavior change is self-efficacy. The purpose of this systematic review is to examine the effectiveness of self-management interventions on self-efficacy of patients aged 45 or older. Electronic databases were searched for randomized clinical trials that assessed patients self-efficacy. Information was reviewed and assessed carefully by the researcher. Of the 240 studies identified in four databases, 166 studies were identified for possible inclusion. Of those, 157 studies were excluded because they did not precisely meet all inclusion criteria. With additional exclusion for one more study due to limited information on its self-efficacy measurement scale, 8 studies were finally included. Overall, four studies showed a significant on participants' self-efficacy (p< 0.05). Other four showed no significant on participants self-efficacy (p>0.05). Some studies also reported that male patients had better improvement in self-efficacy level. Additional databases and further research on interventions involving patients and their families are recommended for future studies.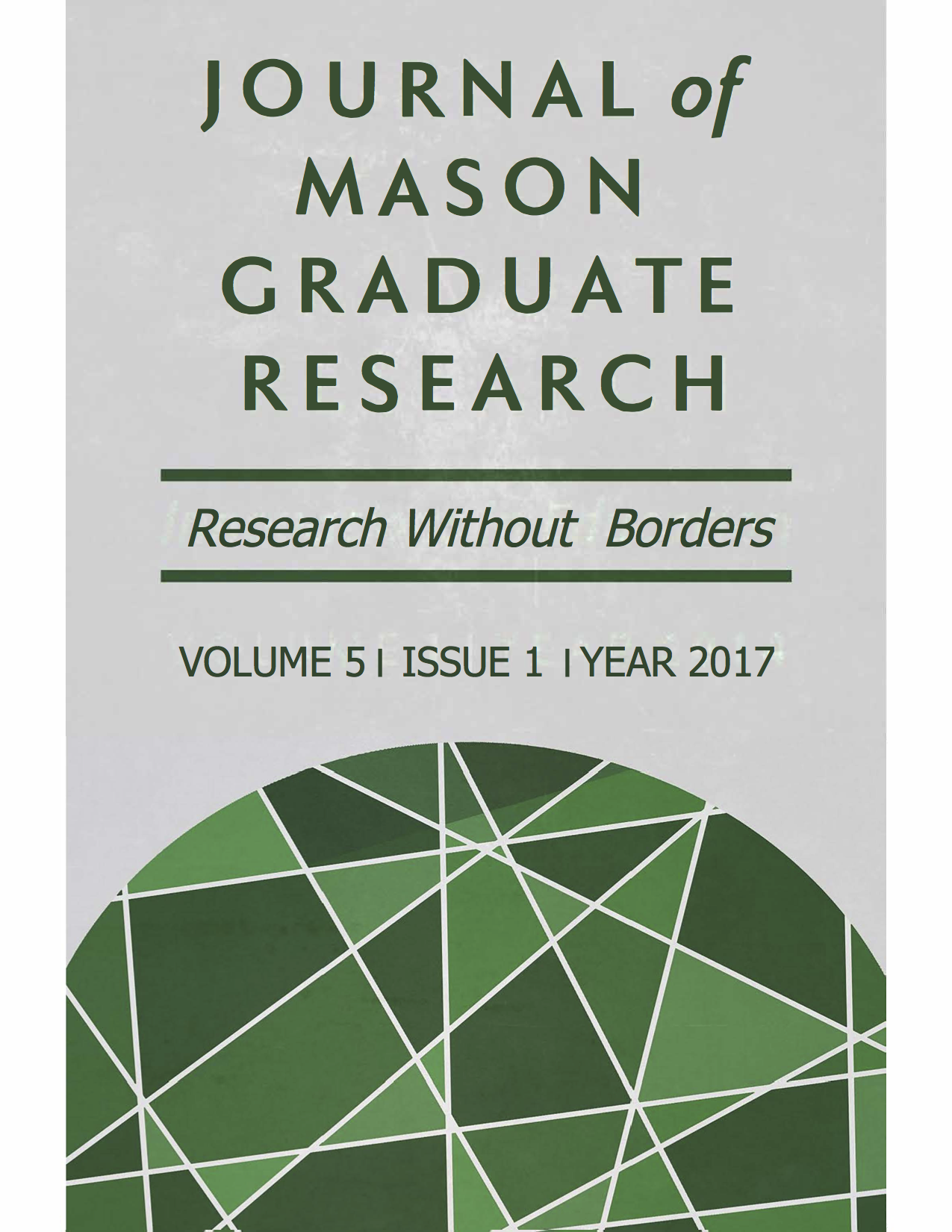 Downloads
License