Creating Experiential Learning Opportunities for Undergraduate Students through Federal Work Study
Keywords:
experiential learning, research-based course, resource/opportunity
Abstract
The Students as Scholars initiative at George Mason University provides opportunities for undergraduate students to participate in research and creative activities. This initiative is designed to be inclusive, encouraging students from all disciplines and all academic levels to participate. In order to increase opportunities to participate in research for all Mason undergraduate students, we collaborated with the Office of Financial Aid in spring 2013 to pilot a program using Federal Work Study funds to support undergraduate research assistant positions. This program offered experiential learning opportunities to undergraduate students by introducing them to the concept of scholarship and the research or scholarly methods in their field. Faculty were given "free" research assistance, with the understanding that they would involve students in research discussions and regularly evaluate them. Using institutional and program data, this poster will highlight the diversity of disciplines and students, demonstrate the process of establishing a program such as this, and define what students learn in these introductory roles.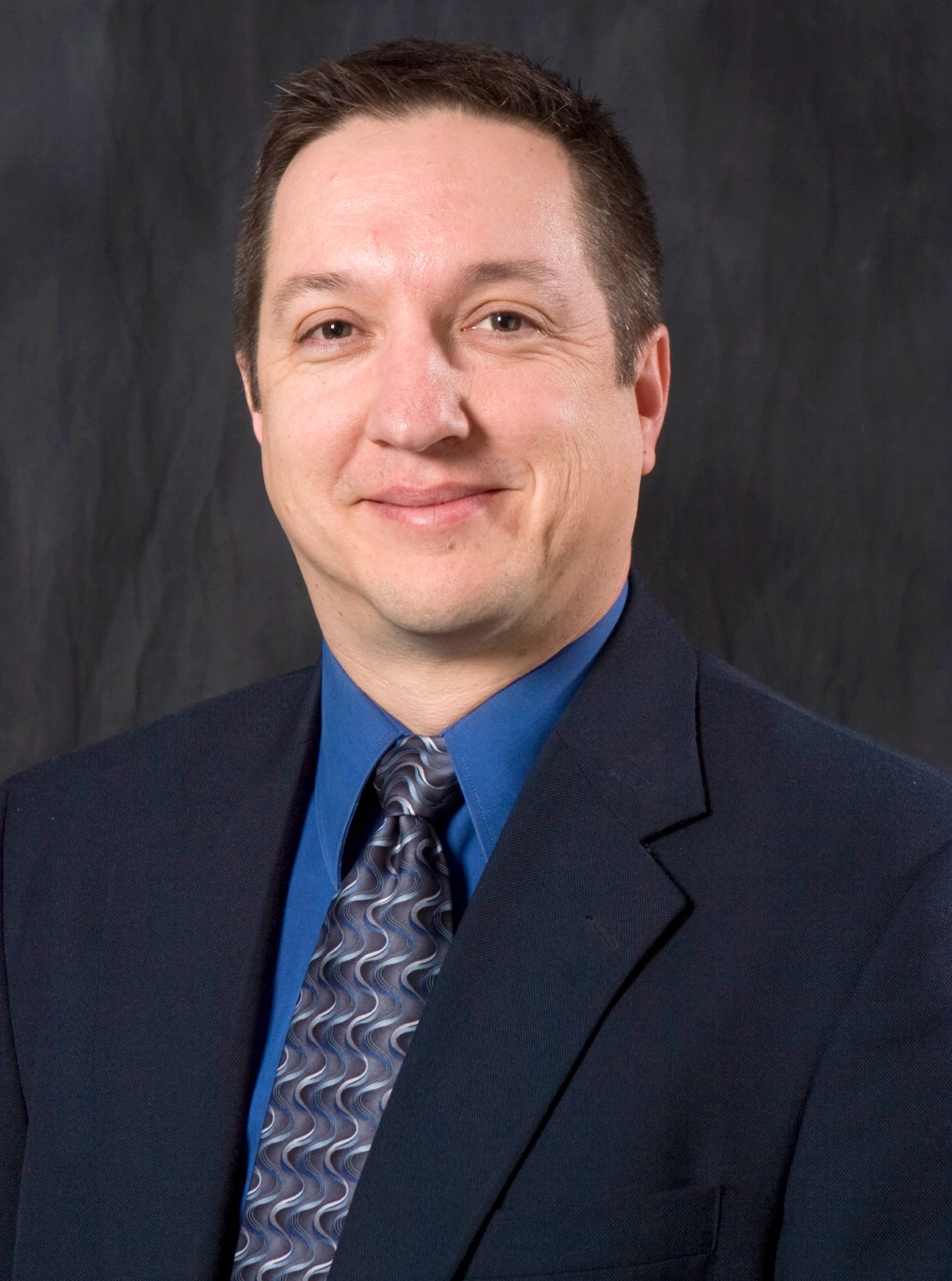 Section
4:15pm-5:30pm POSTER SESSION (Group A- 4:15-4:45pm)