Supporting Faculty Writers and Teachers of Writing with Writing Across the Curriculum
Keywords:
Resource/Opportunity, writing
Abstract
George Mason University's award-winning Writing Across the Curriculum (WAC) program supports faculty writers, mentors of writers, and teachers of writing in all disciplines across campus. From Faculty Write-Ins to syllabus and assignment consultations, the WAC Program offers a variety of resources to faculty at Mason. This poster session will display new opportunities and resources that the WAC program will be offering during the 2015-2016 academic year, as well as take suggestions for workshops and events that faculty might find useful.
This poster session will also offer images and video from wac.gmu.edu website and our program's scholarly blog, The Writing Campus. The Writing Campus has become a nationally recognized professional development resource amongst scholars of writing. This session will solicit submissions from faculty at Mason who teach writing, specifically in the form of successful assignments, activities used to teach writing, or approaches to mentoring writers of all levels of skill.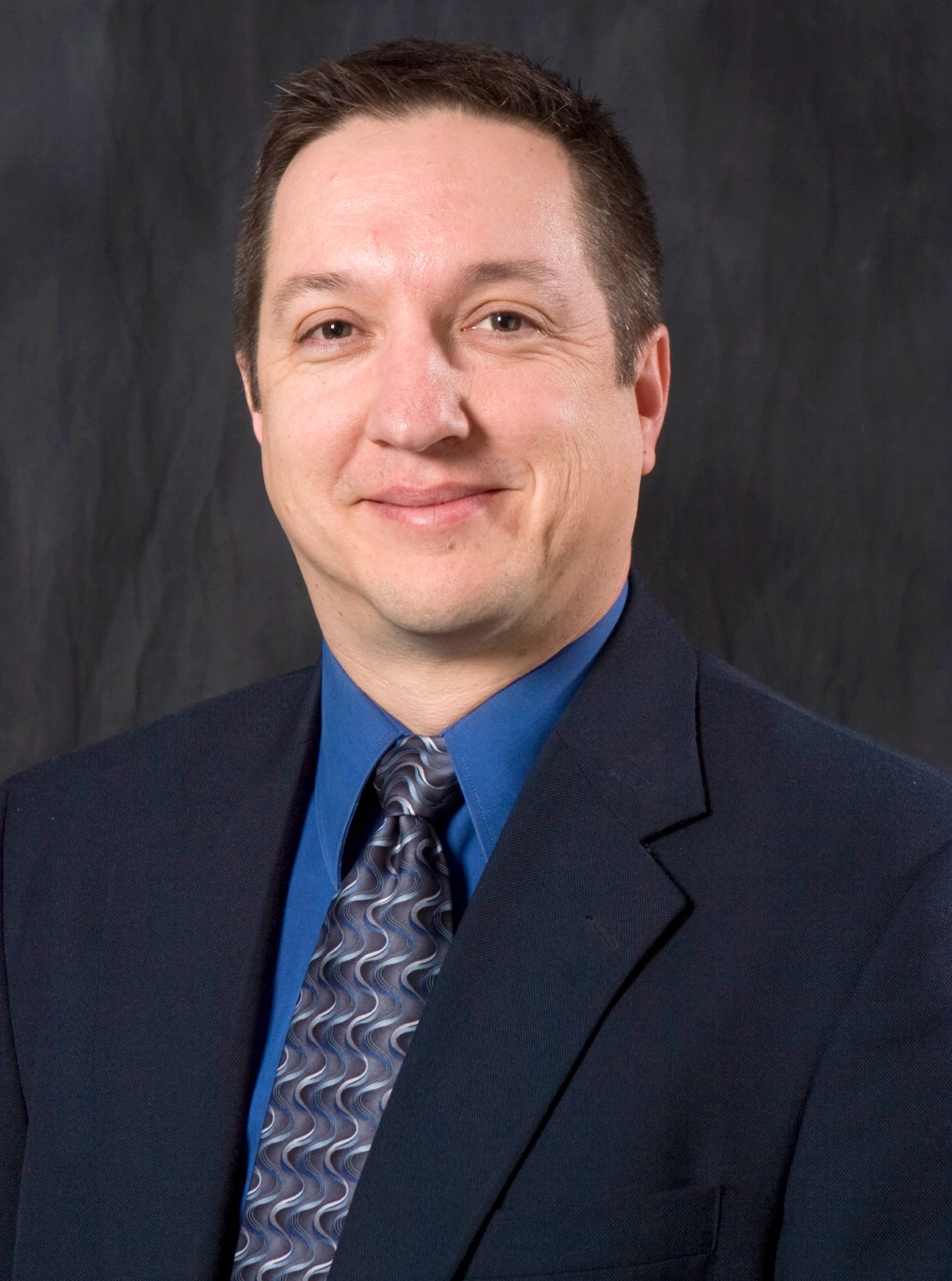 Section
4:15pm-5:30pm POSTER SESSION (Group A- 4:15-4:45pm)