Increasing Student Engagement by Flipping the Course
Keywords:
technology-enriched, digital tools, pedagogy, curriculum design
Abstract
Flipping the classroom has gained much attention over the past couple of years. It involves using video and online technologies to provide the lecture portion of a lesson. Students view the online lecture for homework, while class time is spent engaged in applying what is learned from the lecture. By doing this, it is believed students become active learners and take more responsibility for their learning.
Although a skeptic of the flipped learning model (after all, a lecture is a lecture no matter what format it takes) the presenter decided to give it a try and flip one of her teacher education courses. The result was more student engagement, better quality of student work, and increase in student evaluations.
This presentation will focus on strategies for flipping a course through the creation of a hybrid (combination of online and face-to-face) course. The presenter will share with the audience how she provided meaningful online activities and how she engaged the students during the face-to-face classes. Although the course content derives from the education discipline, the strategies presented can fit any content area.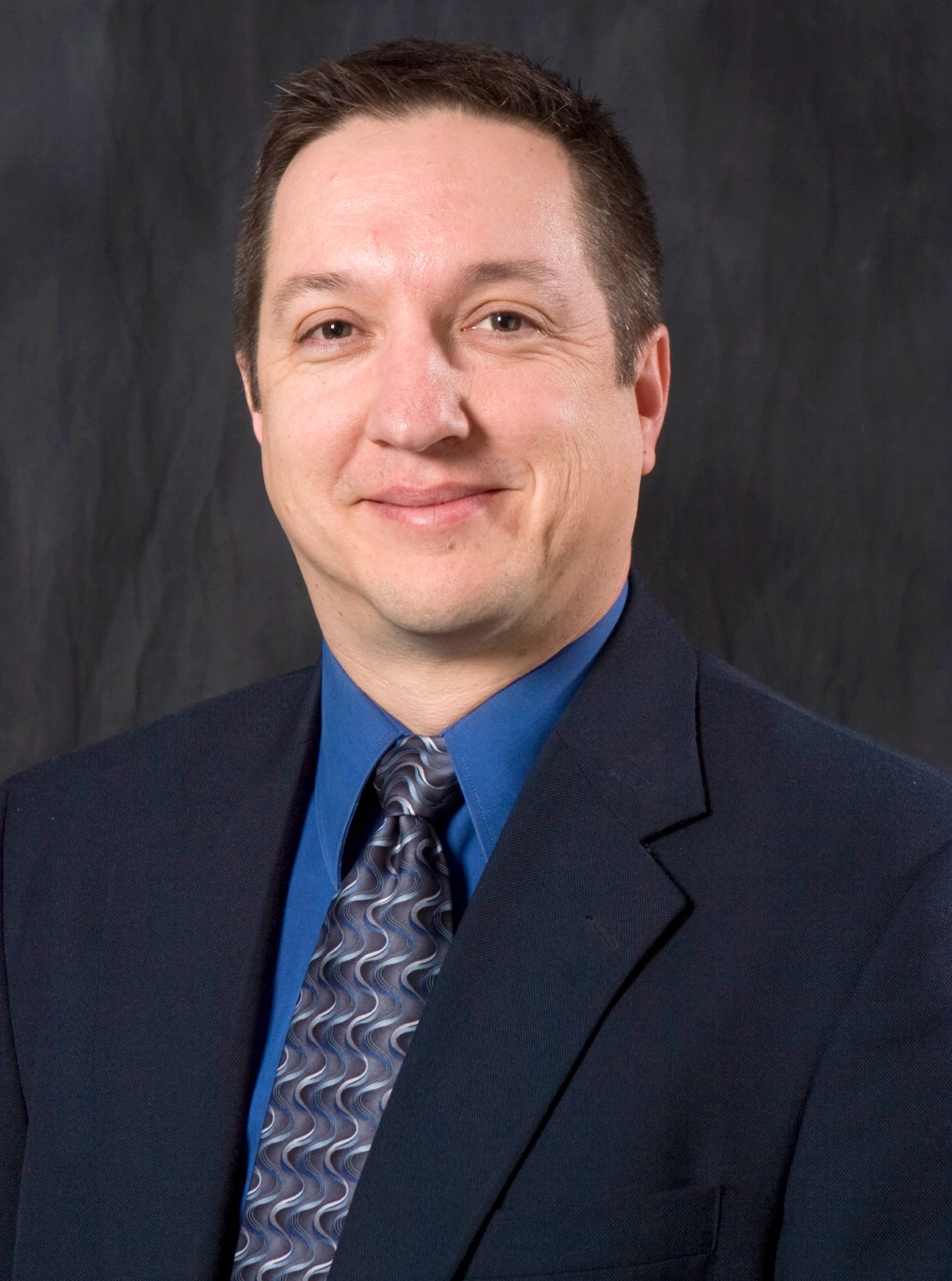 Section
3:35pm-4:15pm Mini-Workshops, Panels, & Roundtables