Alternative Learning Tools In Small Group Activities
Mario Glizzoi

George Mason University
Abstract
Location: JC Room G
I will present an activity that informs about the class preconceived knowledge on a general topic, allowing to focus on the most pressing gaps and misconceptions. The activity involves think-pair-share, concept visualization, and peer reviews between groups. It is well suited for active learning classes, but can be easily adapted to any set up and subject. Participants will practice the activity on a basic astronomy topic and then try to adapt it to their class.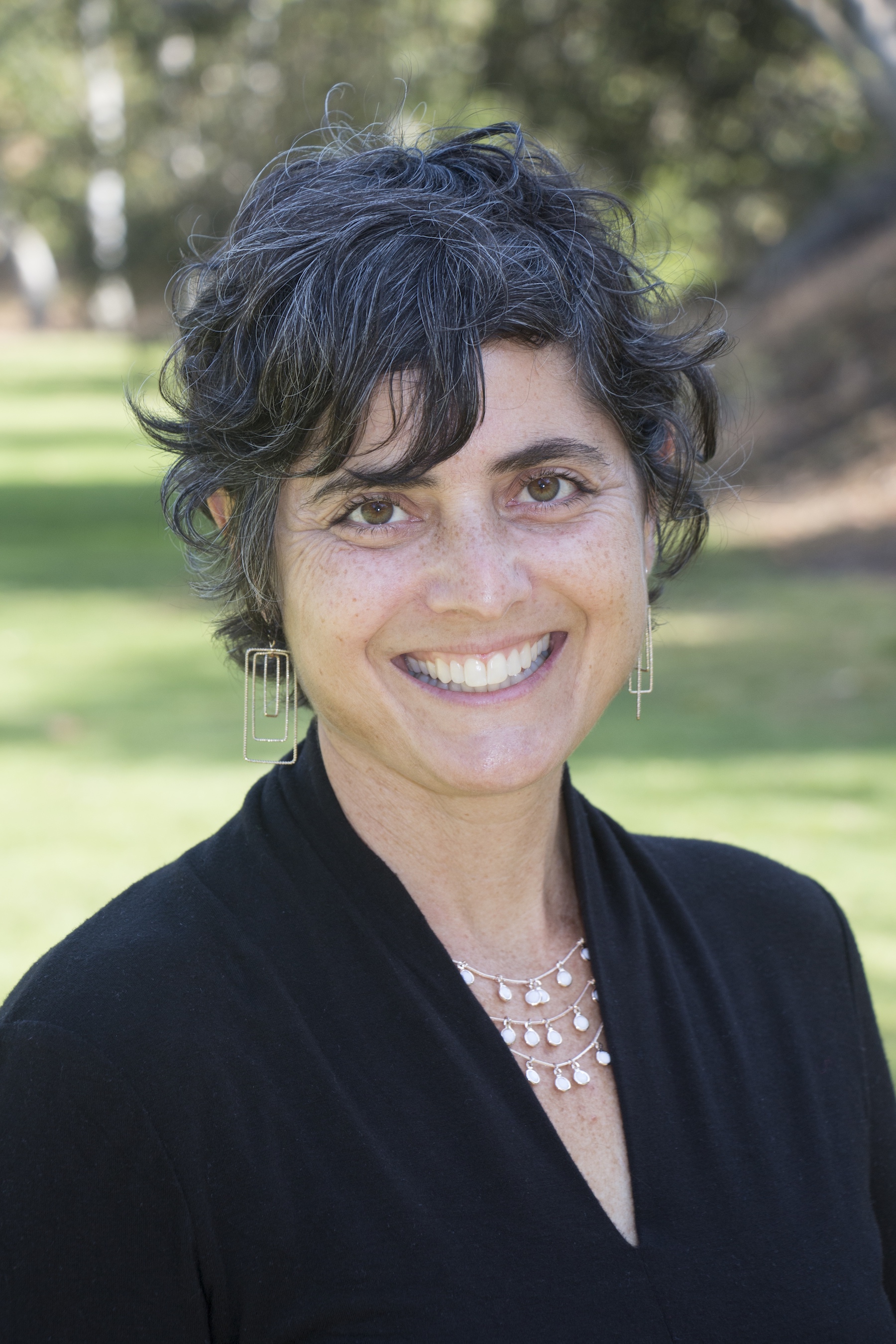 Section
2:10pm-2:25pm Teaching Activity Showcase
Copyright (c) 2019 Mario Glizzoi and George Mason Publishing
This work is licensed under a Creative Commons Attribution-NonCommercial 4.0 International License.