Teaching the Whole Student: College Belonging Is a Gift, Not an Accomplishment
Lisa Nunn, PhD

University of San Diego
Abstract
SESSION LOCATION: Dewberry Hall (Ground Floor of the Johnson Center), Fairfax Campus
ABSTRACT:
Students who have a sense of belonging on campus fare better in a range of ways including: retention rates, graduation rates, and general wellbeing. At many universities underrepresented students such as first-generation students and students of color are less likely to feel that they belong. Drawing on research from first-year students at two residential universities, this keynote examines common, yet misguided strategies that universities make to help their students develop a sense of belonging. By paying attention to a fundamental dynamic of belonging that is often neglected: that belonging cannot be accomplished through oneâs own will or efforts, we can see more clearly how we can create an environment in which students can thrive and feel they belong.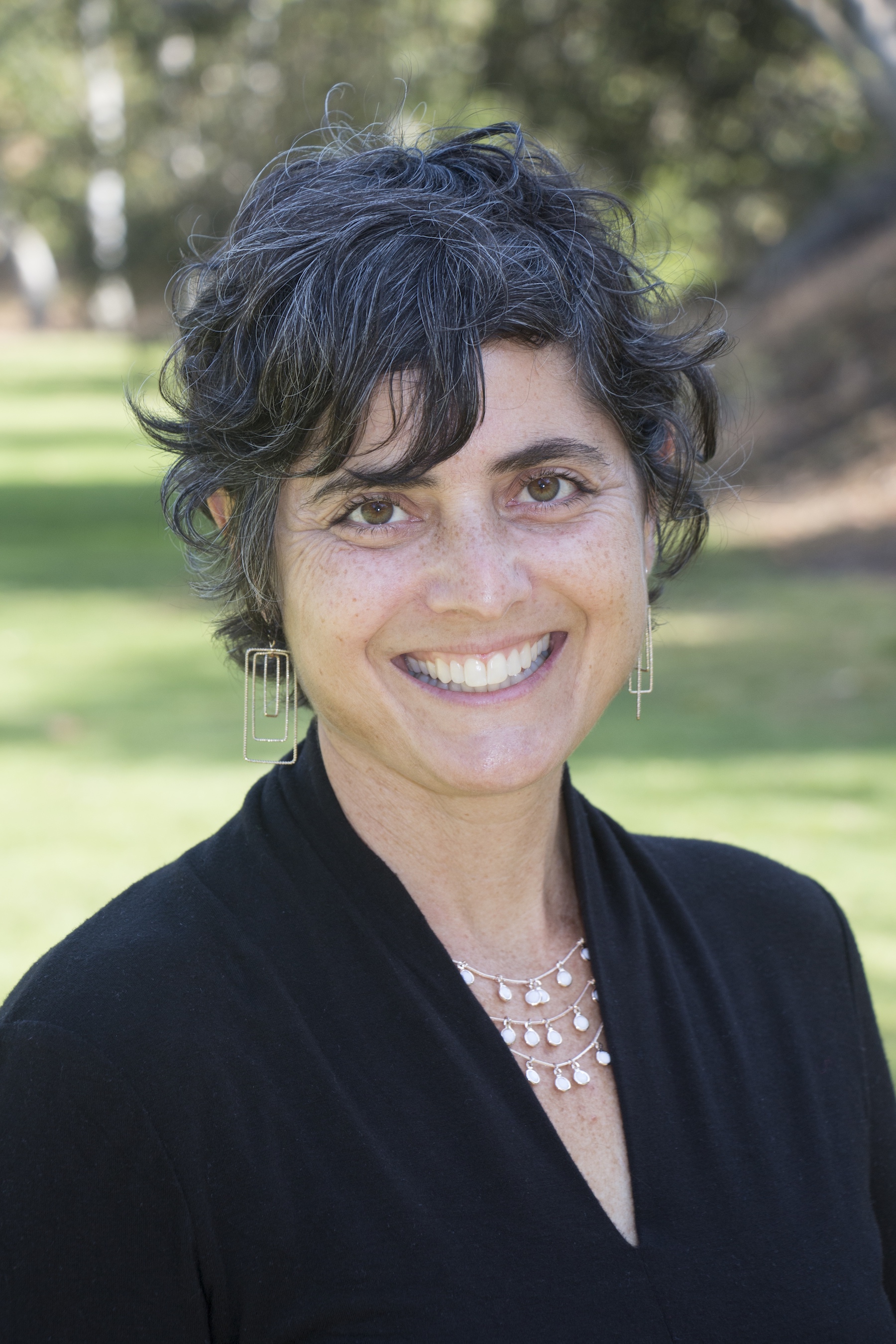 Section
9:00am-10:15am KEYNOTE ADDRESS
Copyright (c) 2019 Author and George Mason Publishing
This work is licensed under a Creative Commons Attribution-NonCommercial 4.0 International License.